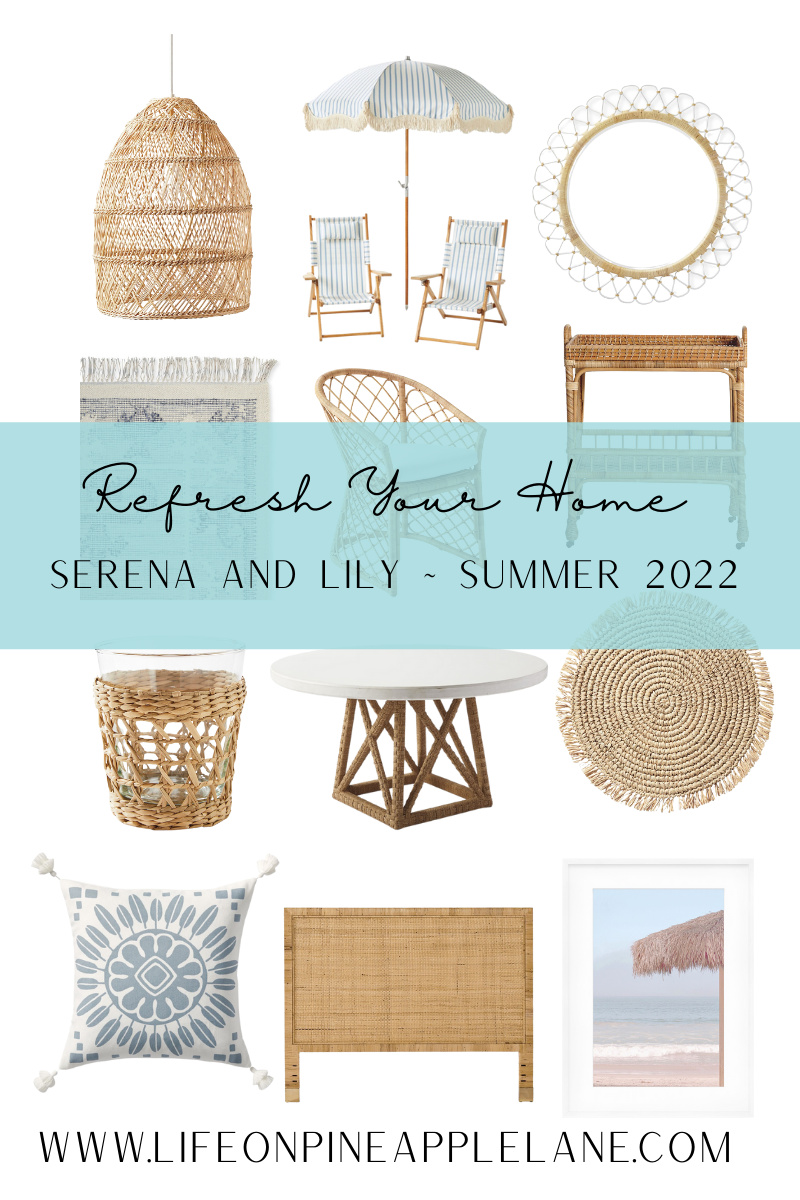 Top Picks From The Serena and Lily 20% Off Sale
Hi Friends!
I hope that you all had a wonderful weekend! The weather is absolutely perfect in Florida right now and it is really putting me in the mood for Summer. I can't wait to do a little refreshing at my house!
I rounded up my top picks from the Serena and Lily 20% off Sale. You'll get  20% off  when you use the code "GOFORIT". I definitely have a few things sitting in my cart, and can't wait to get them in my home to freshen it up for Summer.
Shop all my favorites below!
Starting with Pillows… These pillows work both indoors and outdoors. Last week I did a roundup of all the best outdoor pillows for summer and I included most of these beautiful Serena and Lily pillows in that post. We just wrapped a backyard renovation and I am currently deciding on what pillows to buy for our new furniture. I definitely have my eye on a few of these cute pillows below. I am excited to share with you in a future post what I end up buying.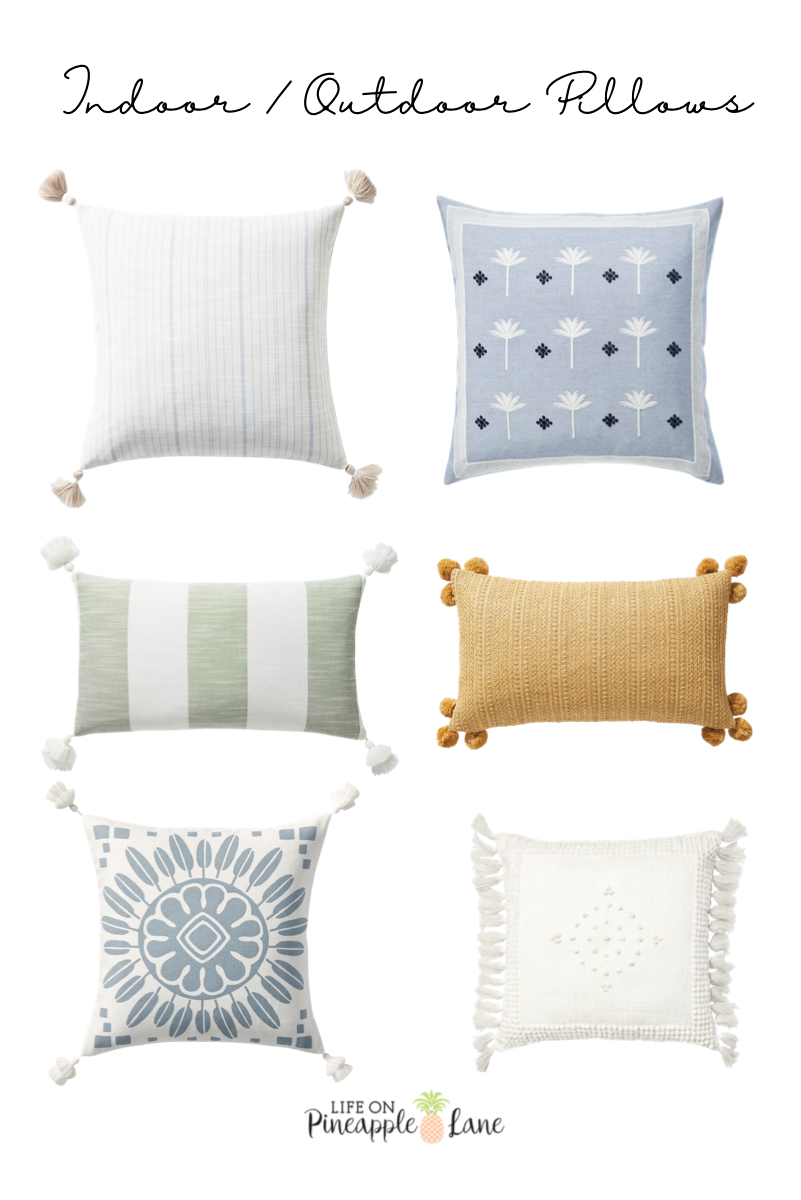 Click the images below to shop

Outdoor & Lounge Top Picks
Summer is just around the corner and outdoor furniture is on my mind! I love the Salt Creek Lounge Chair  but I also found the perfect dupe that is half the price!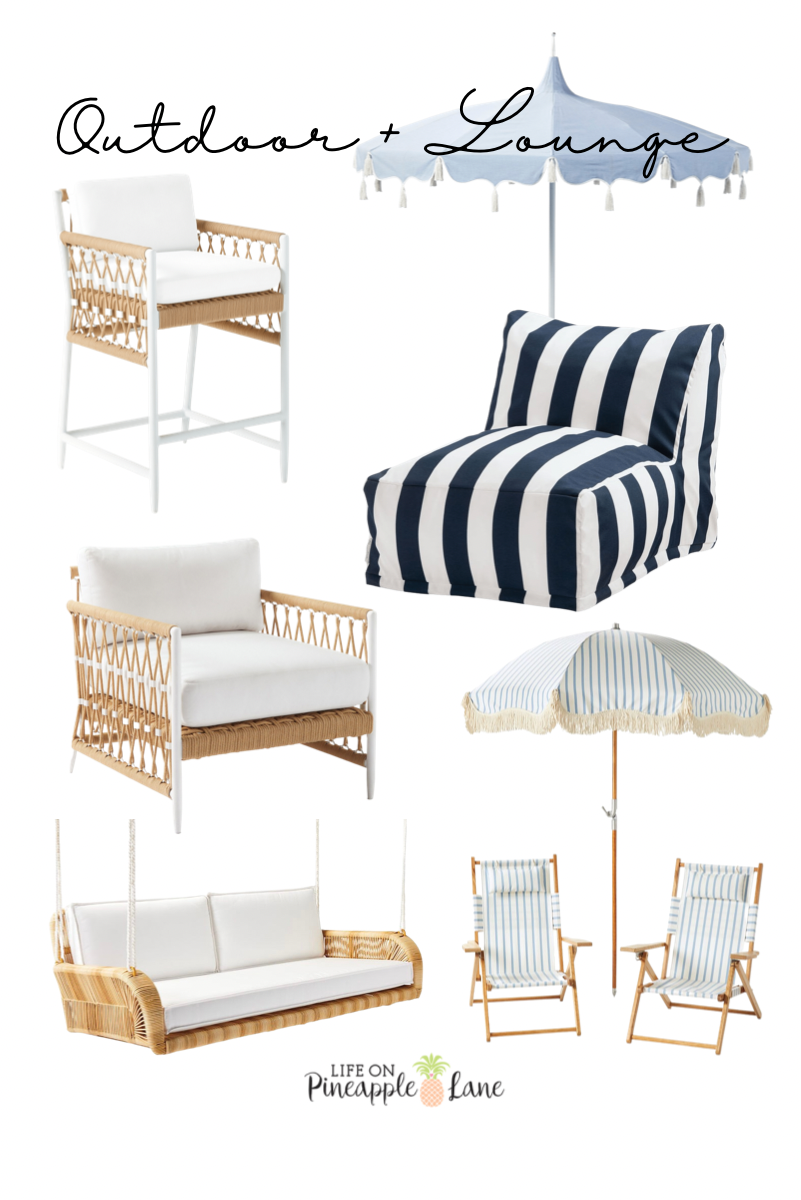 Click the images below to shop

Kitchen & Dining Top Picks
I literally have no dining chairs right now! I haven't been able to make a decision about what I want and now that there's a 20% off sale, it might make my decision a little easier!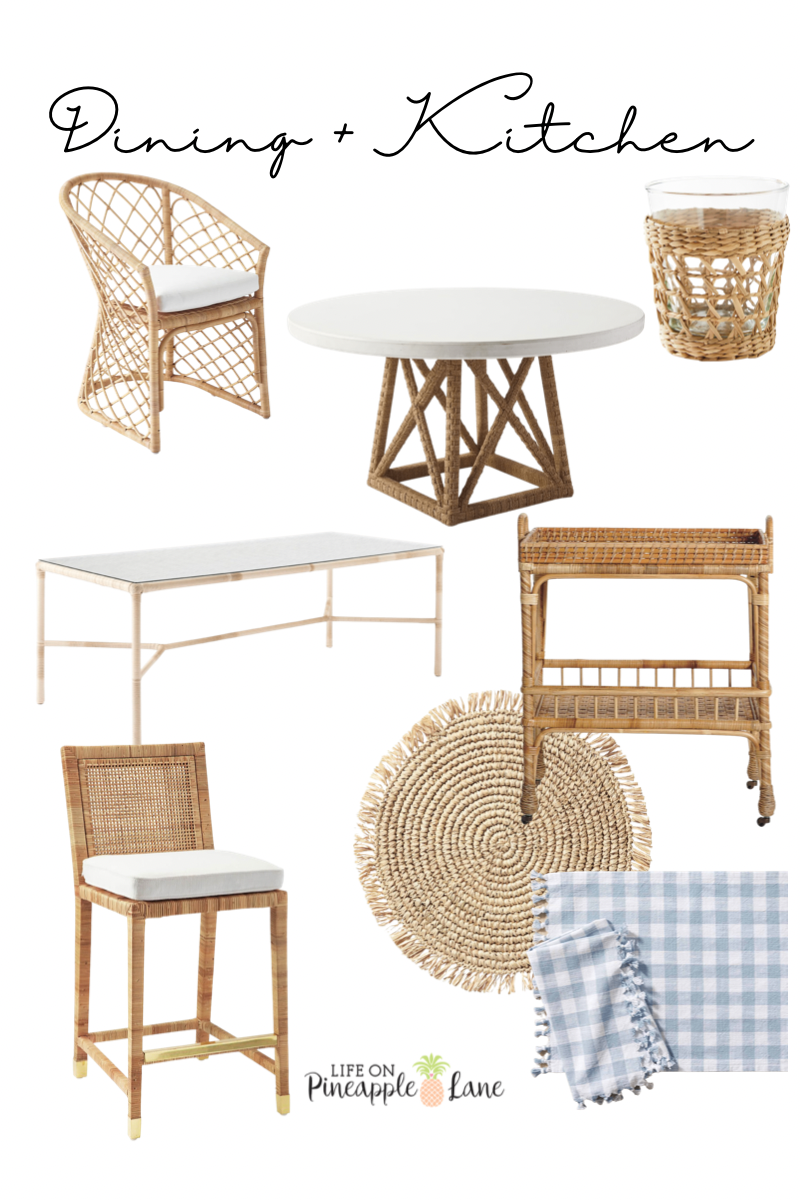 Click the images below to shop

Bedroom Top Picks
It's a perfect time to refresh your Bedroom space! I have that palm wallpaper on my list!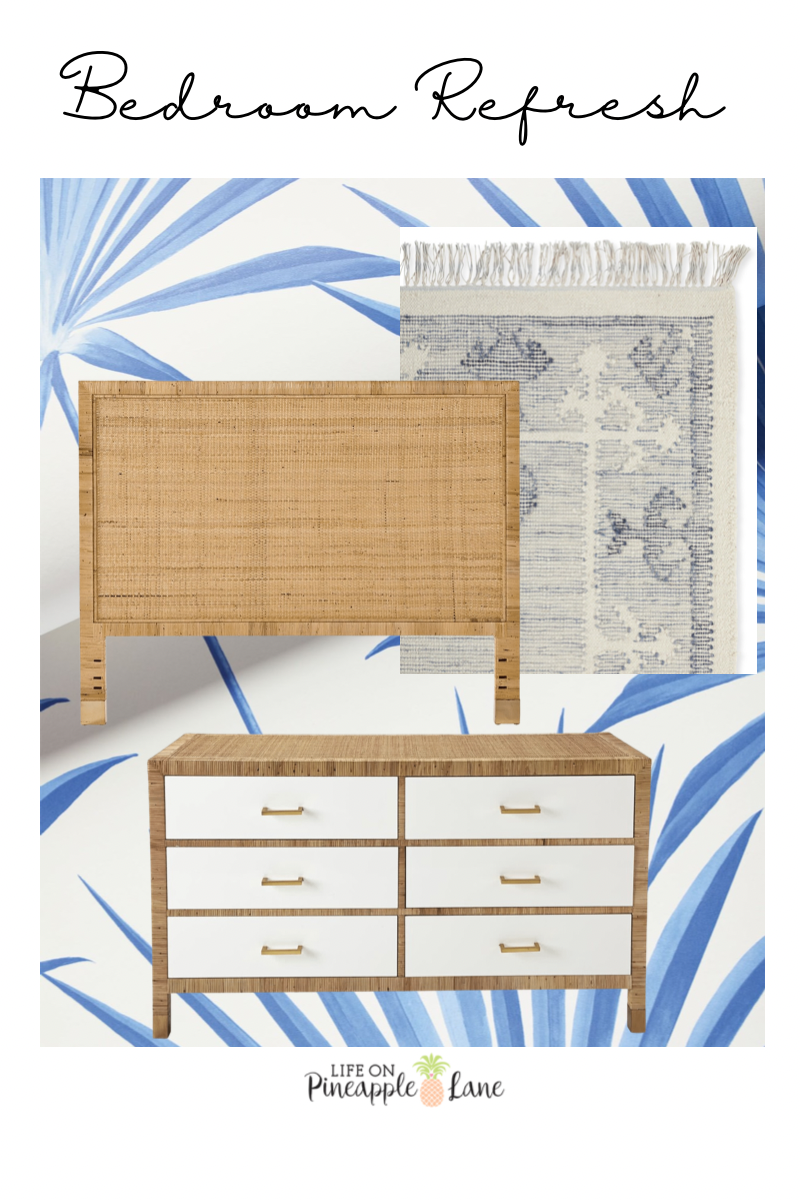 Click the images below to shop

Lighting Top Picks
I am in love with all of these lighting options! You cannot go wrong with one of these coastal options. For more coastal lighting inspiration check out this post.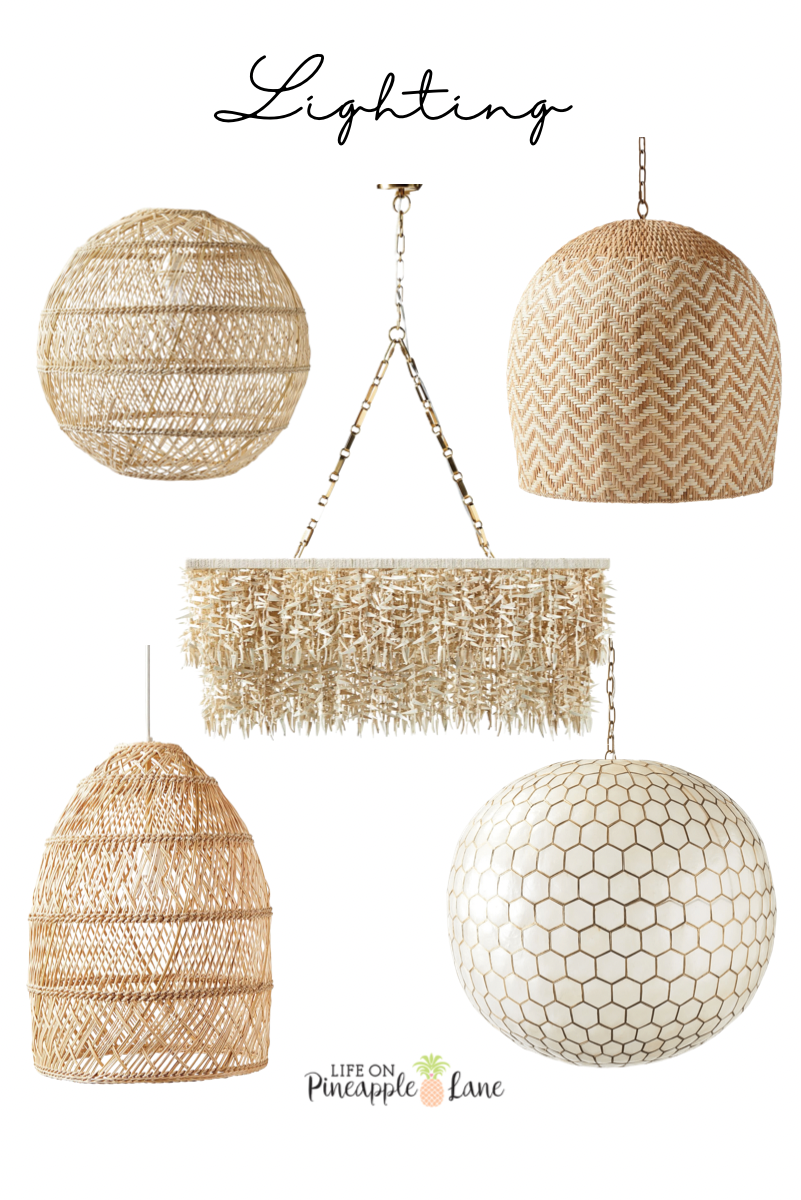 Click the images below to shop

Accents & Decor Top Picks
Finish off your look with art, mirrors, coffee table books, lanterns and candles. I've long been a fan of Slim Aaron's photography and this book looks so great! I also love this giant clam shell! I have 2 of them and use them for a wide variety of things from holding decorative glass balls to using it to serve iced drinks.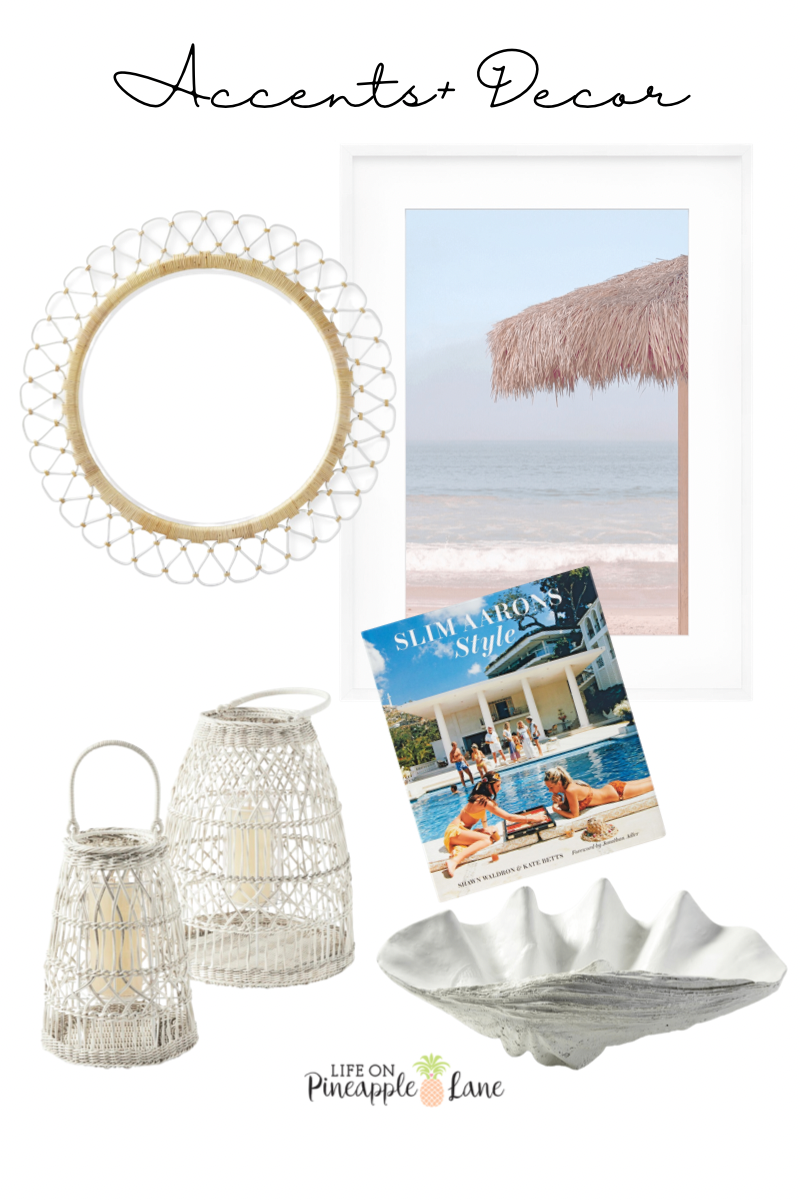 Click the images below to shop

Thanks for reading the Top Picks From The Serena and Lily 20% Off Sale I hope that you enjoyed shopping all of these Serena and Lily picks to refresh your home for Summer!
If you liked this post, you might also enjoy:
The Best Outdoor Pillows for Summer
12 Gorgeous Coastal Chandeliers
Never miss a sale! Subscribe to my Newsletter and follow me on LTK to stay up to date on all my latest finds and more coastal inspiration for your home and wardrobe.

Shop This Post