The Summer Staples You Need For This Hot Season
Summer Staples
Hi Friend! The HOT summer seems to be flying by! I feel like I can't keep up!!! When things get crazy I feel like I need to keep it simple. Simple outfits, simple dinners, simple make up, simple outings.
Today i'm sharing my summer staples I'm using and wearing on repeat! Honestly I haven't bought a lot this summer! I'm moving towards simplifying my wardrobe and life right now to keep my focus on the things that matter.
My Summer Wardrobe Staples 
I try to keep my outfits easy in the summer. Summer dresses work really well because they don't require a lot of thought. Just a little bit of accessorizing does the trick! they are a great way to have a casual look or a dressy date night look. Here are my favorite summer outfits and dresses: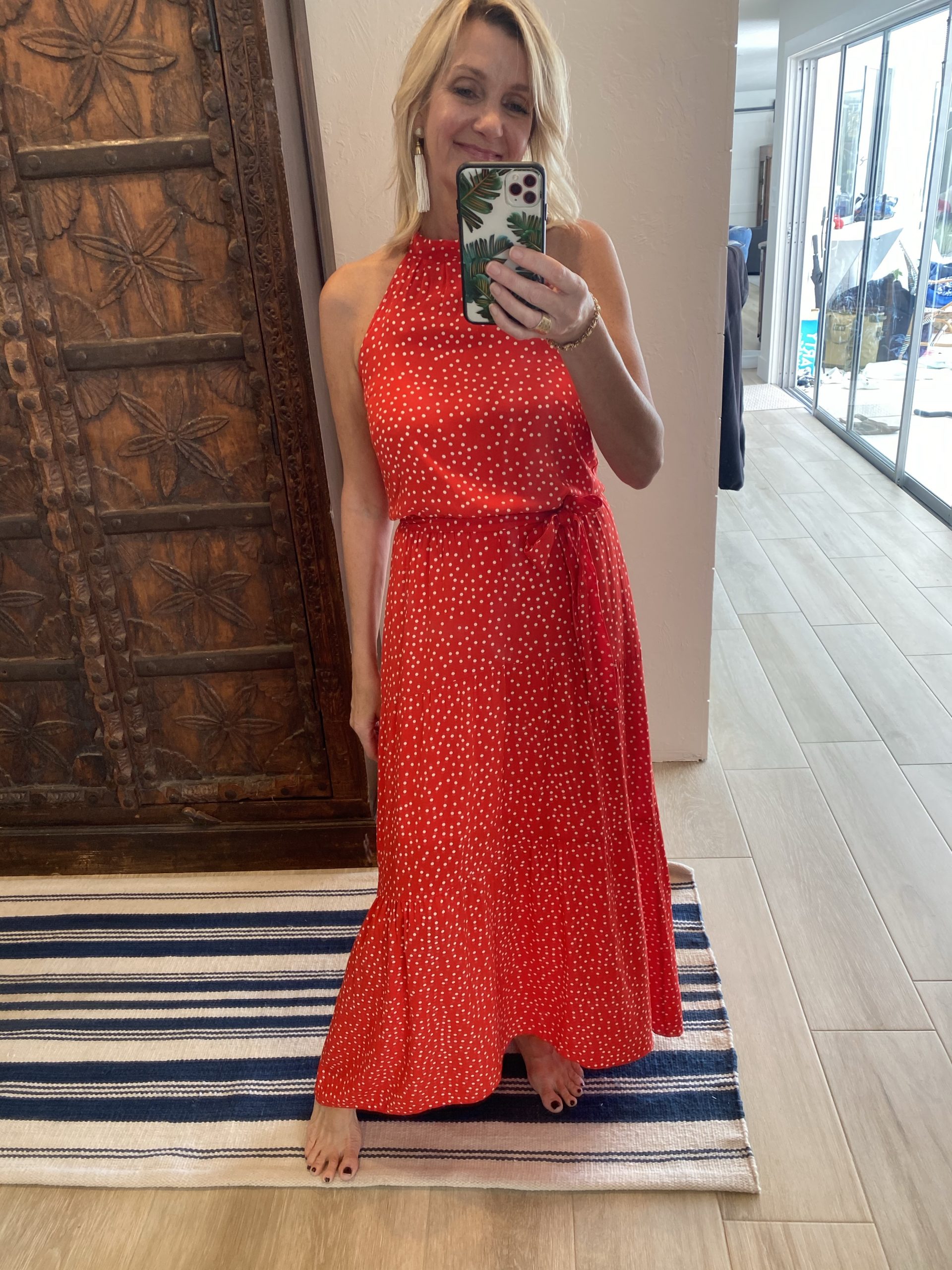 A black slip dress is one of those closet staples every woman must have! I love it for a date night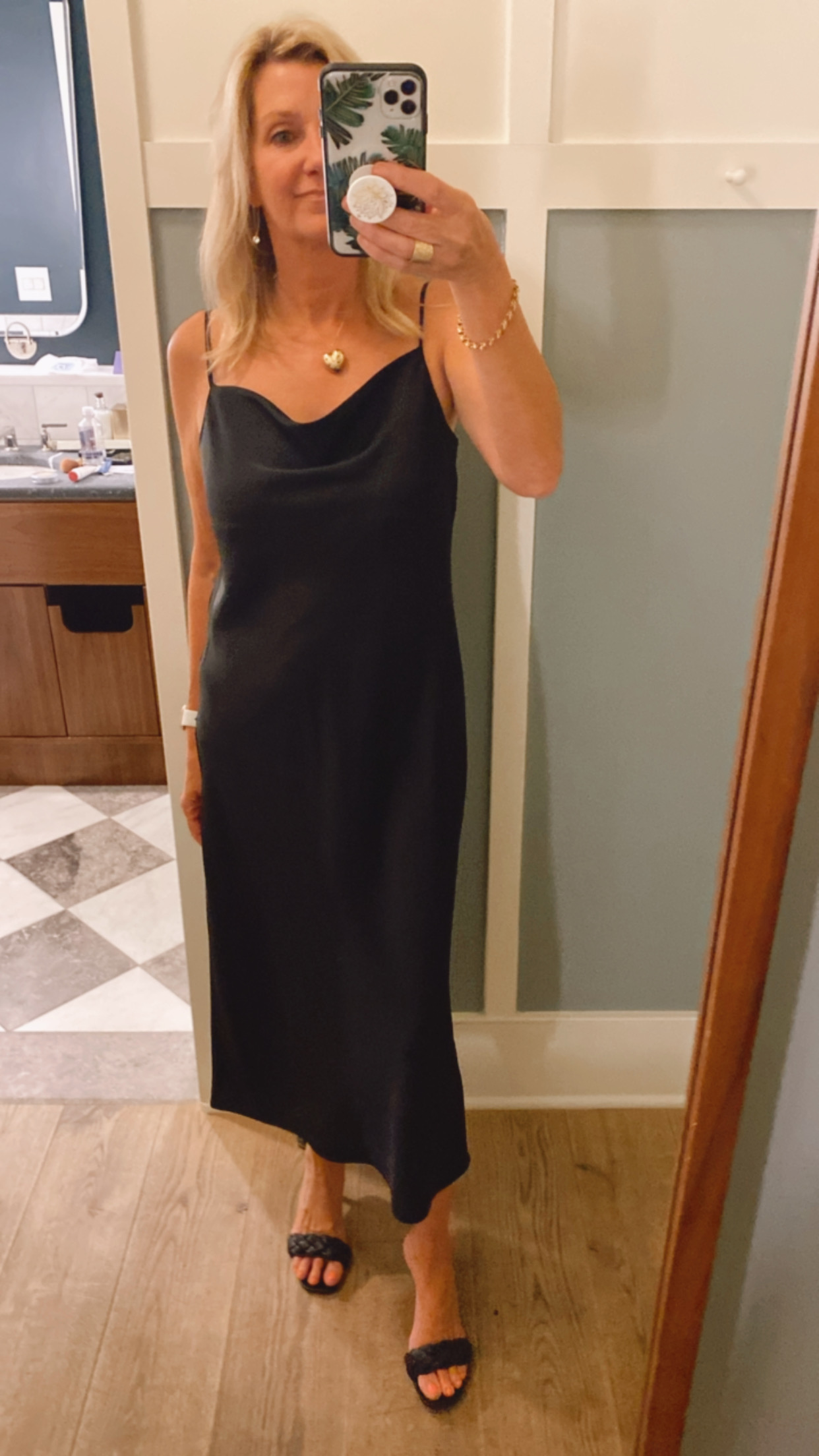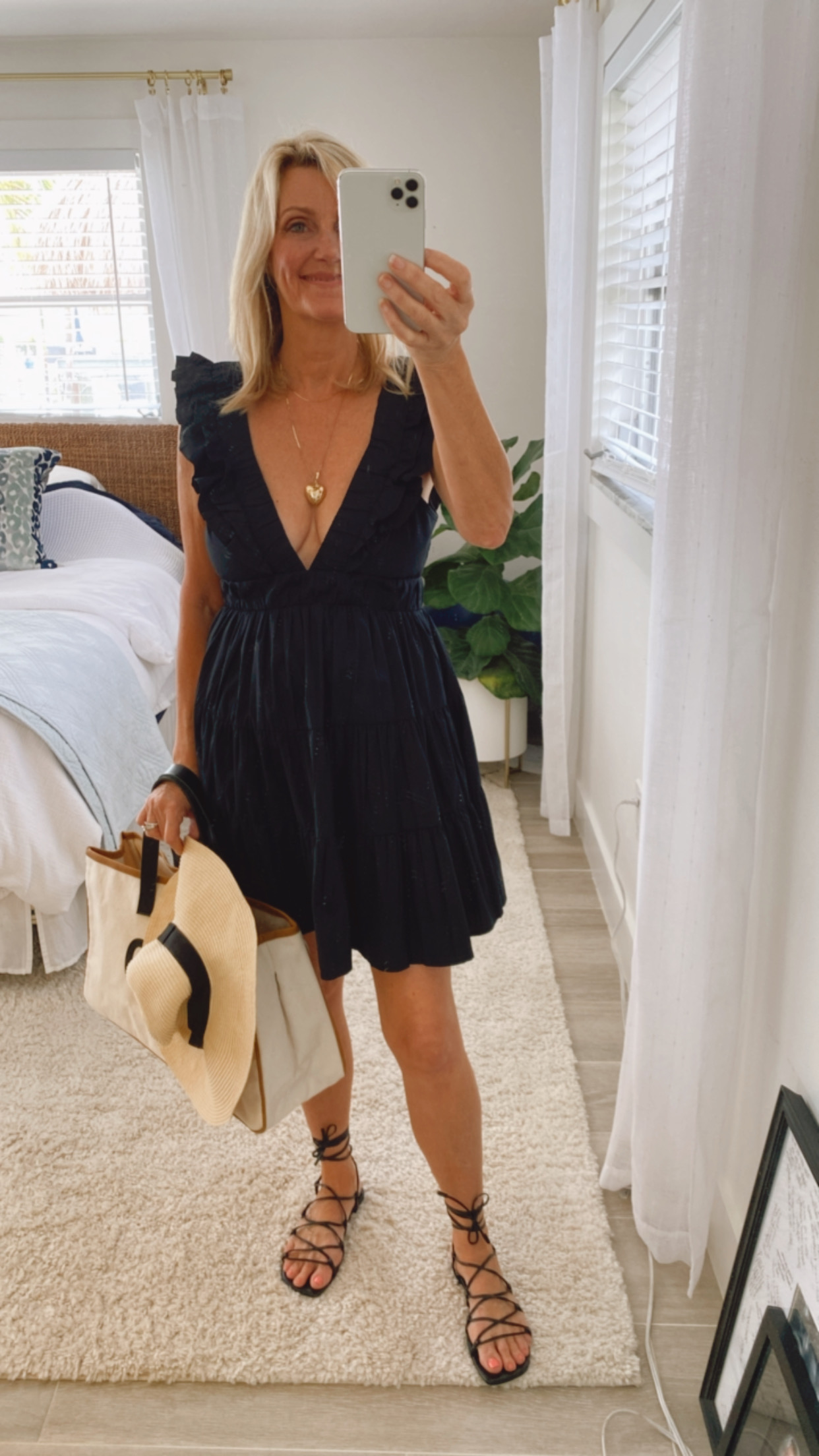 Dress (on Sale!!)// Shoes // Straw Hat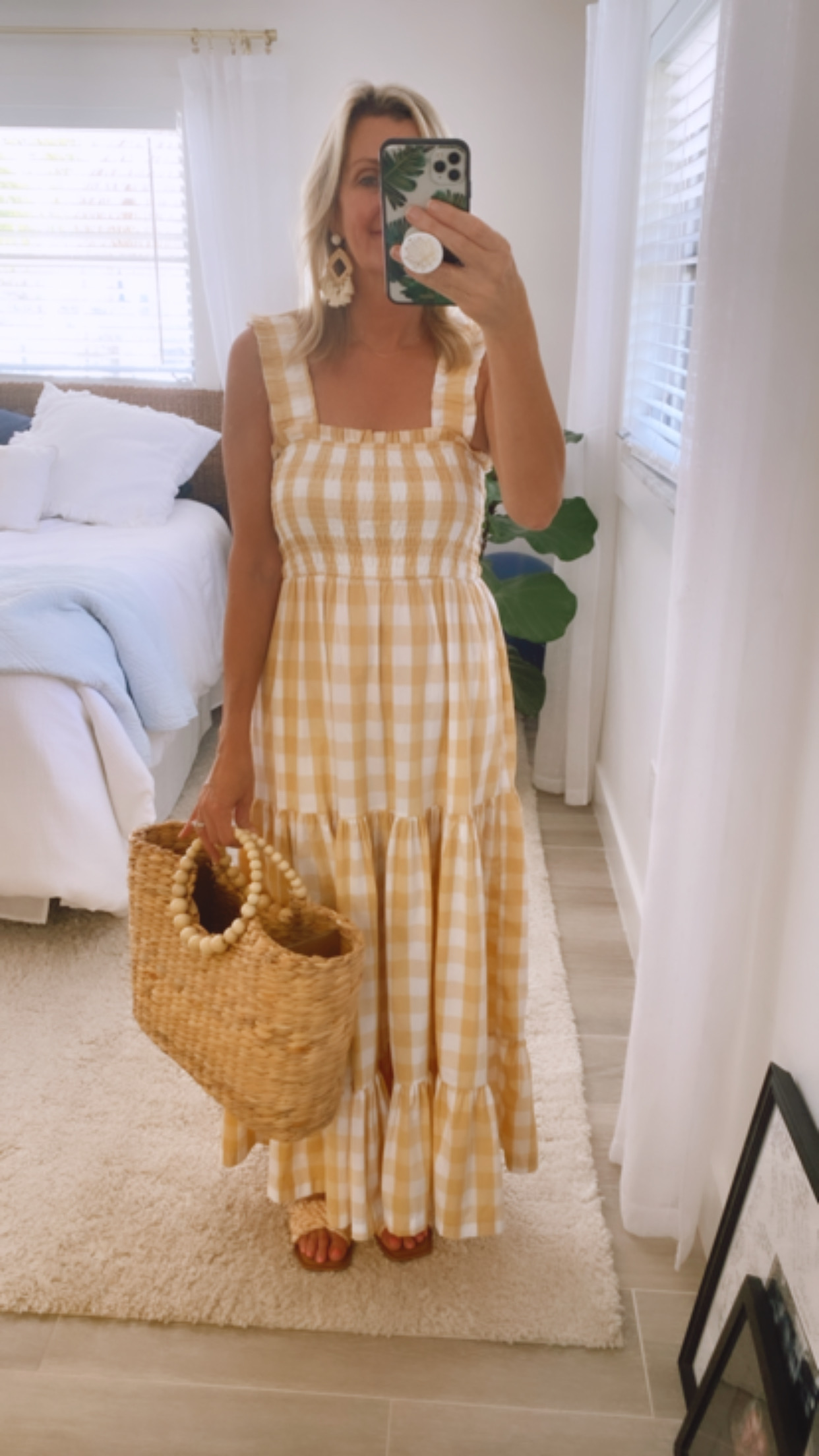 Dress(on Sale!!) // Shoes sold out (similar Here & Here)// Bag // Earrings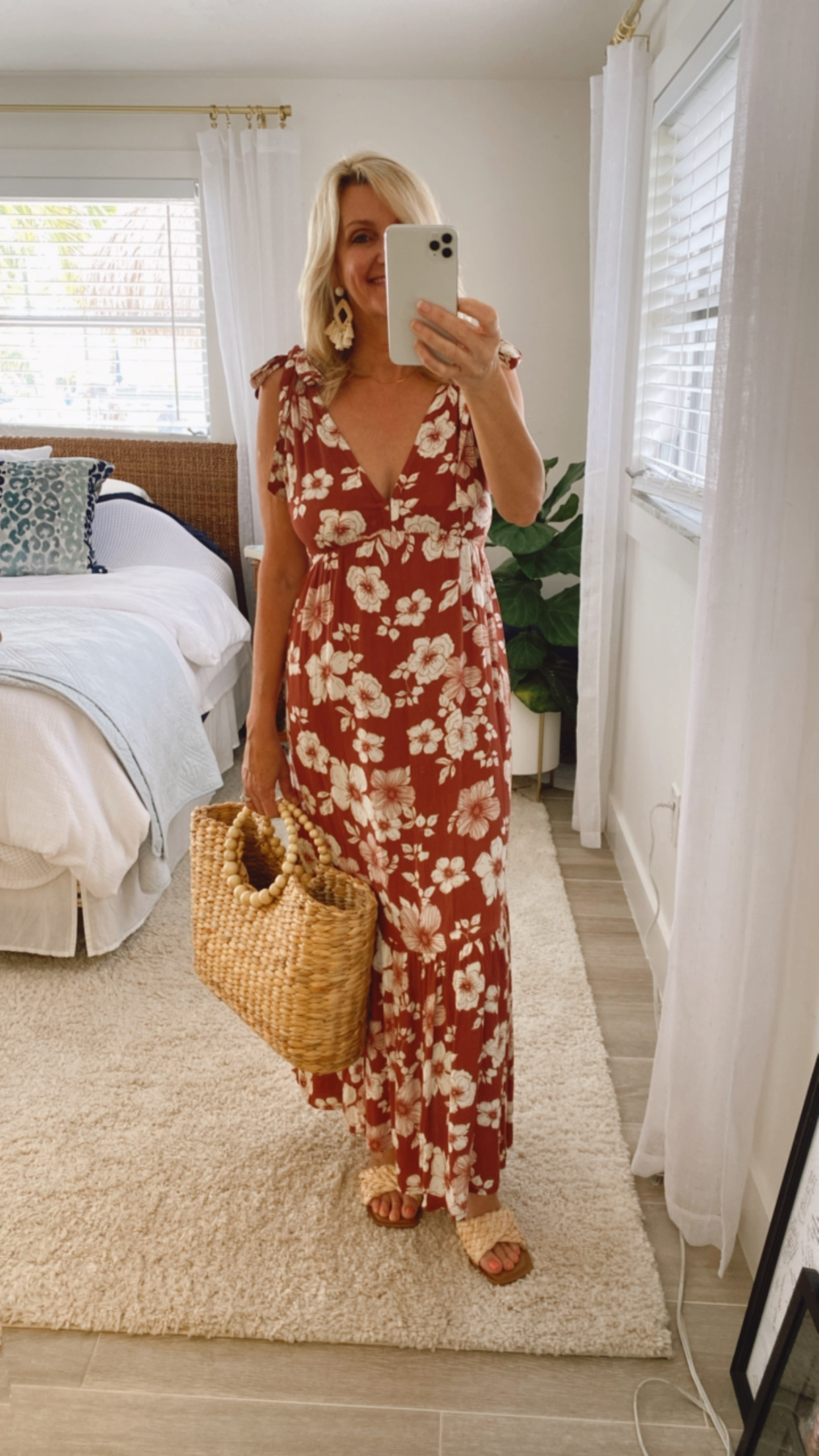 Dress(on Sale!!) // Shoes sold out (similar Here & Here)// Bag // Earrings

I wear a pair of denim shorts and a white t-shirt most of the time the summer season. It's really my 24/7 summer style and . These are my favorites:

I have been wearing this J Crew top on repeat. It's actually ridiculous how much I'm wearing it. I have it in white and tea rose (pink). It is so versatile and easy! It's on sale right now!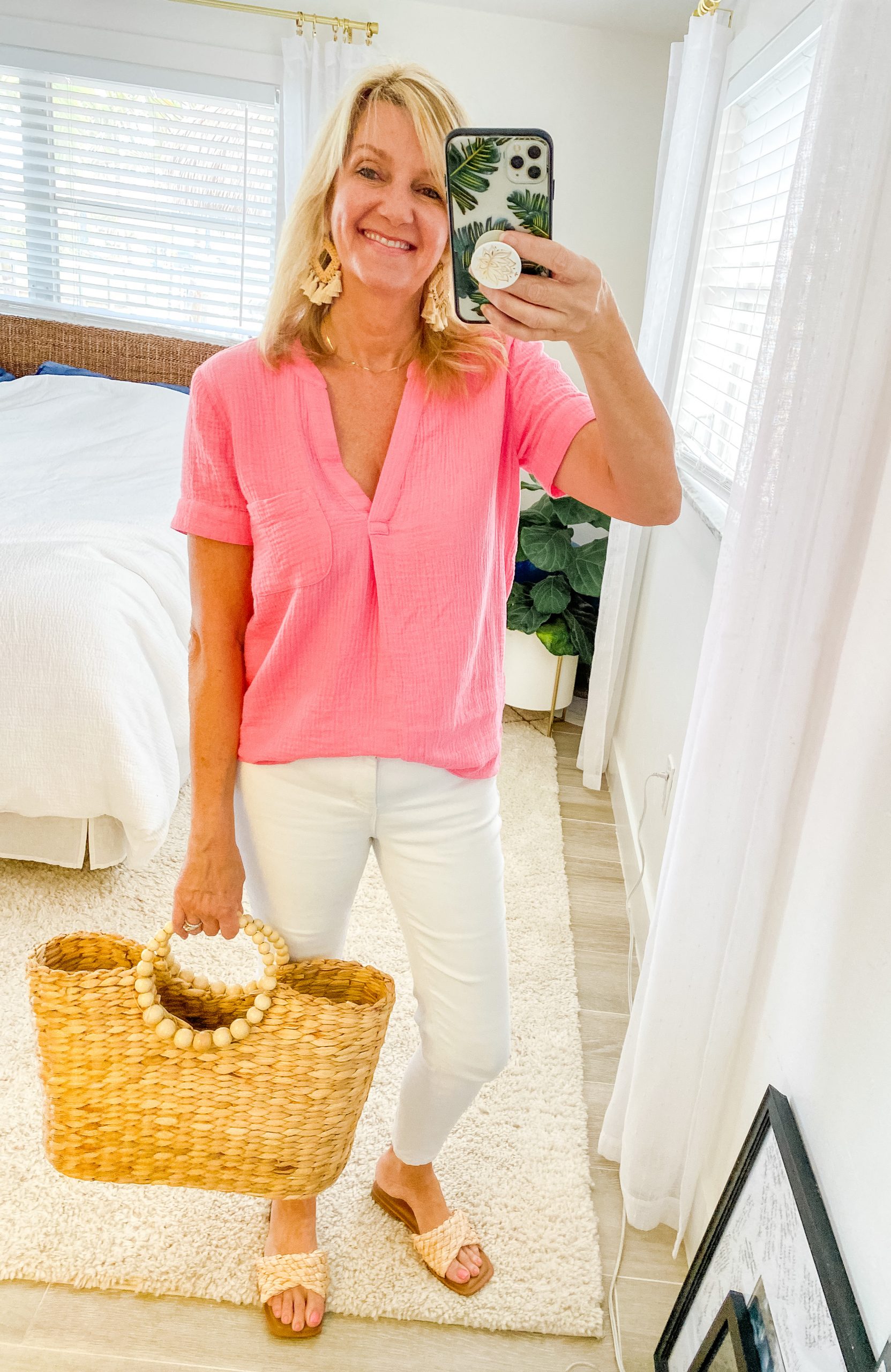 Top (On Sale!) // White Jeans // Shoes sold out (similar Here & Here) // Bag // Earrings
Summer Sandals
These are hands-down my favorite summer sandals! They're $16 Valentino dupes that work with everything!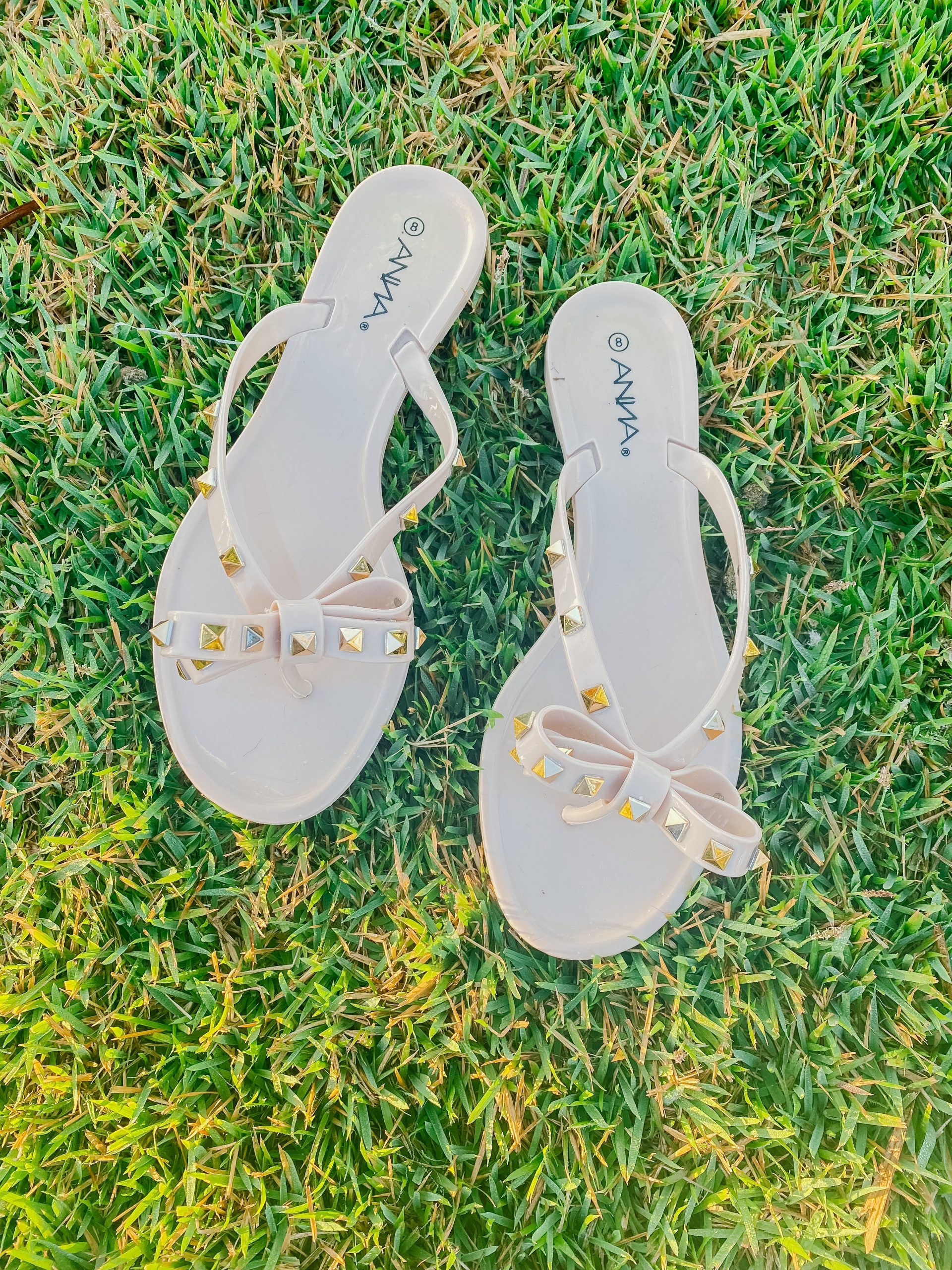 And I love these clear heels for when I want to dress it up a bit. I love a neutral sandal for summer.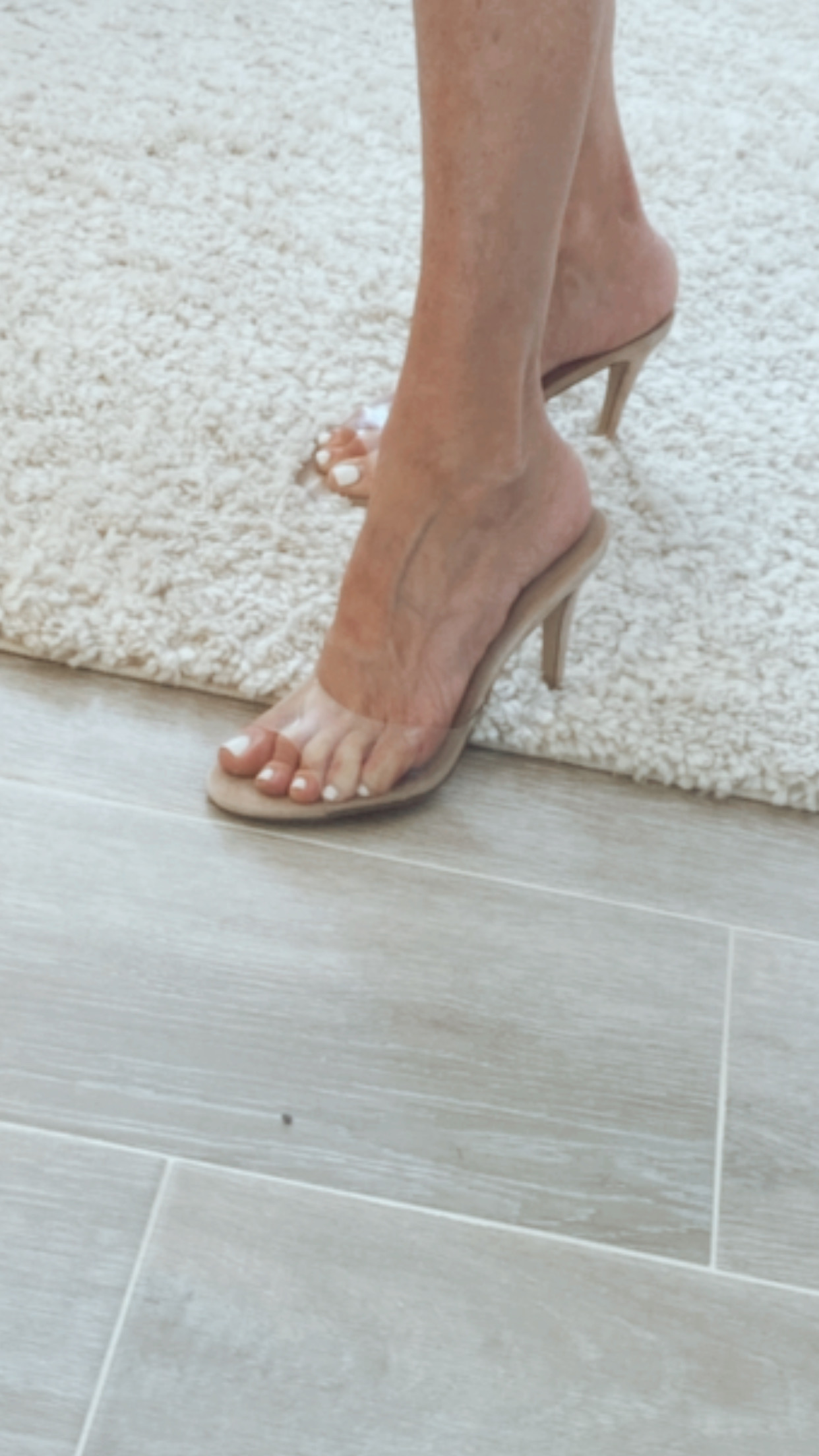 I bought so many classic black summer sandals and I'm loving all of them!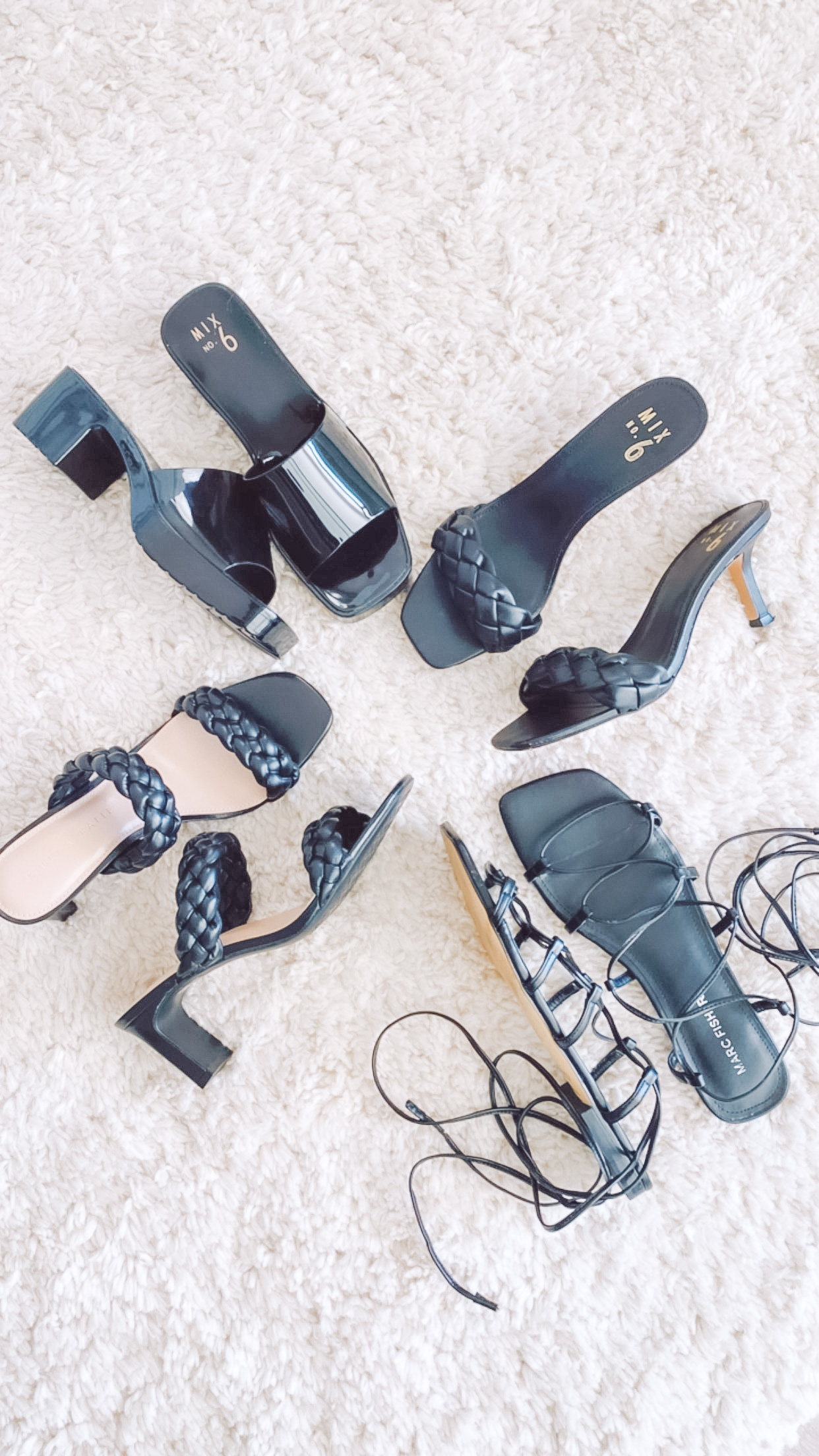 Summer Accessories

Make up & Beauty Staples
This Clarins tinted sunscreen is my Holy Grail product! I consider it one of my summer essentials. It goes on so smooth and doesn't give you that white ghostly look of some of the thicker sunscreens on the market. I've also tried this tinted moisturizer with spf 50 and this tinted mineral sunscreen. I liked both products and they are great back-ups to the Clarins.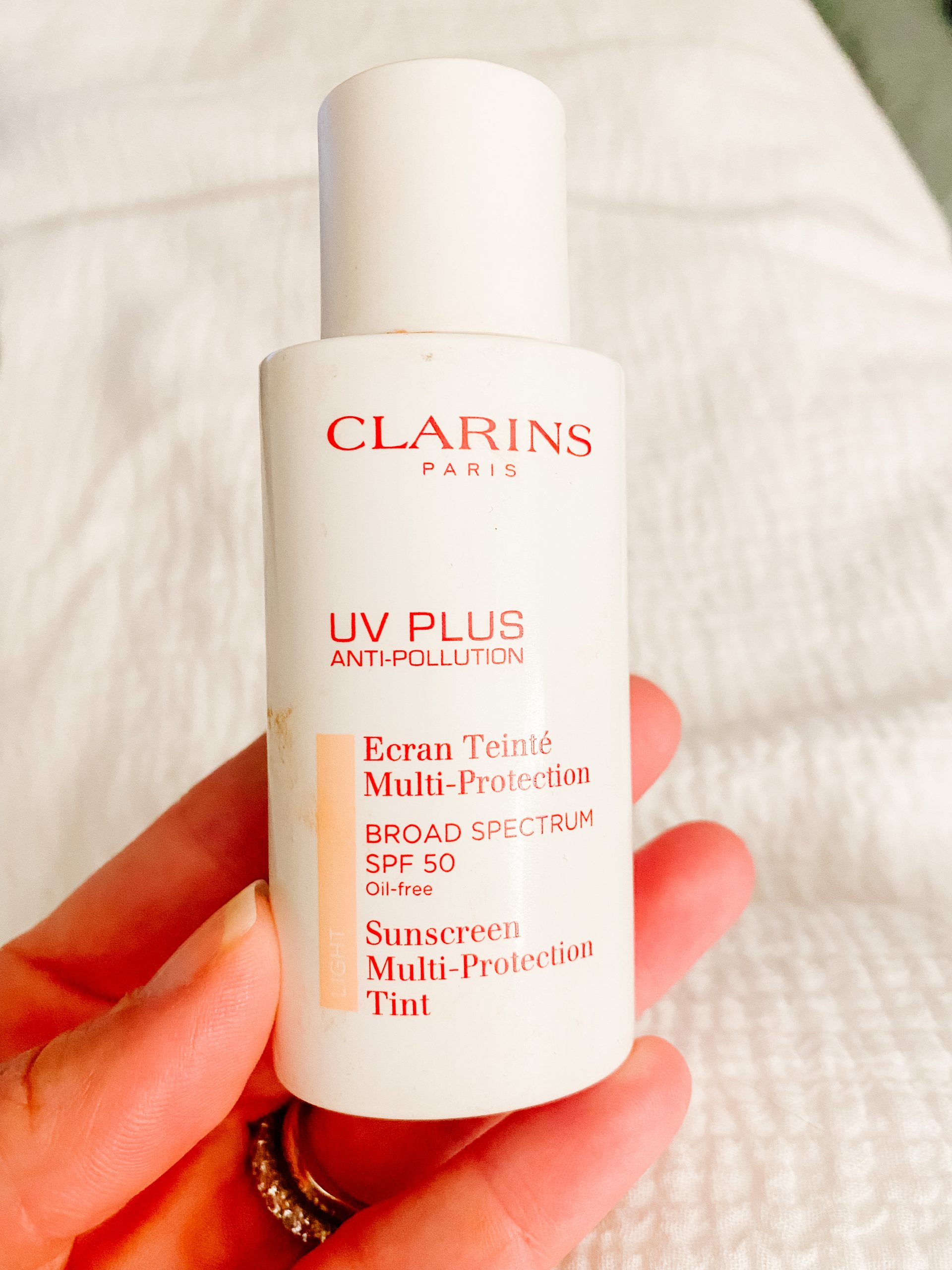 Beach & Boat Staples
Because we live close to the beach and go on our boat quite a bit, I keep my beach/boat bag packed at all times! Here are all the things that never leave my bag:
These towels are the best! Light and packable and don't take up the amount of space that regular terry towels do.
I'm currently using this beach bag from Amazon. I also love the Scout bags for the beach and boat. You can just rinse out the sand at the end of the day and they're waterproof!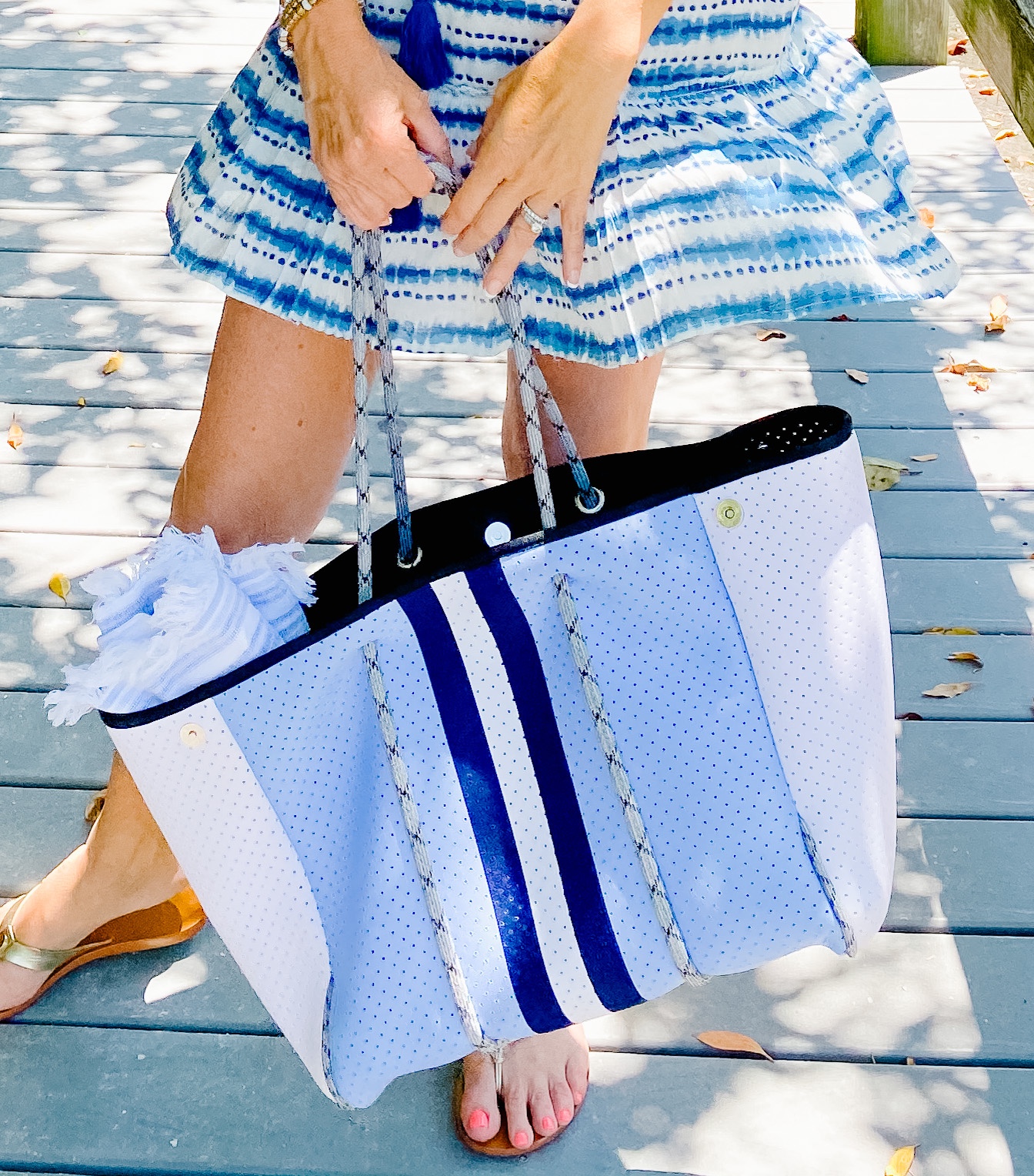 This Bogg Bag is also a favorite!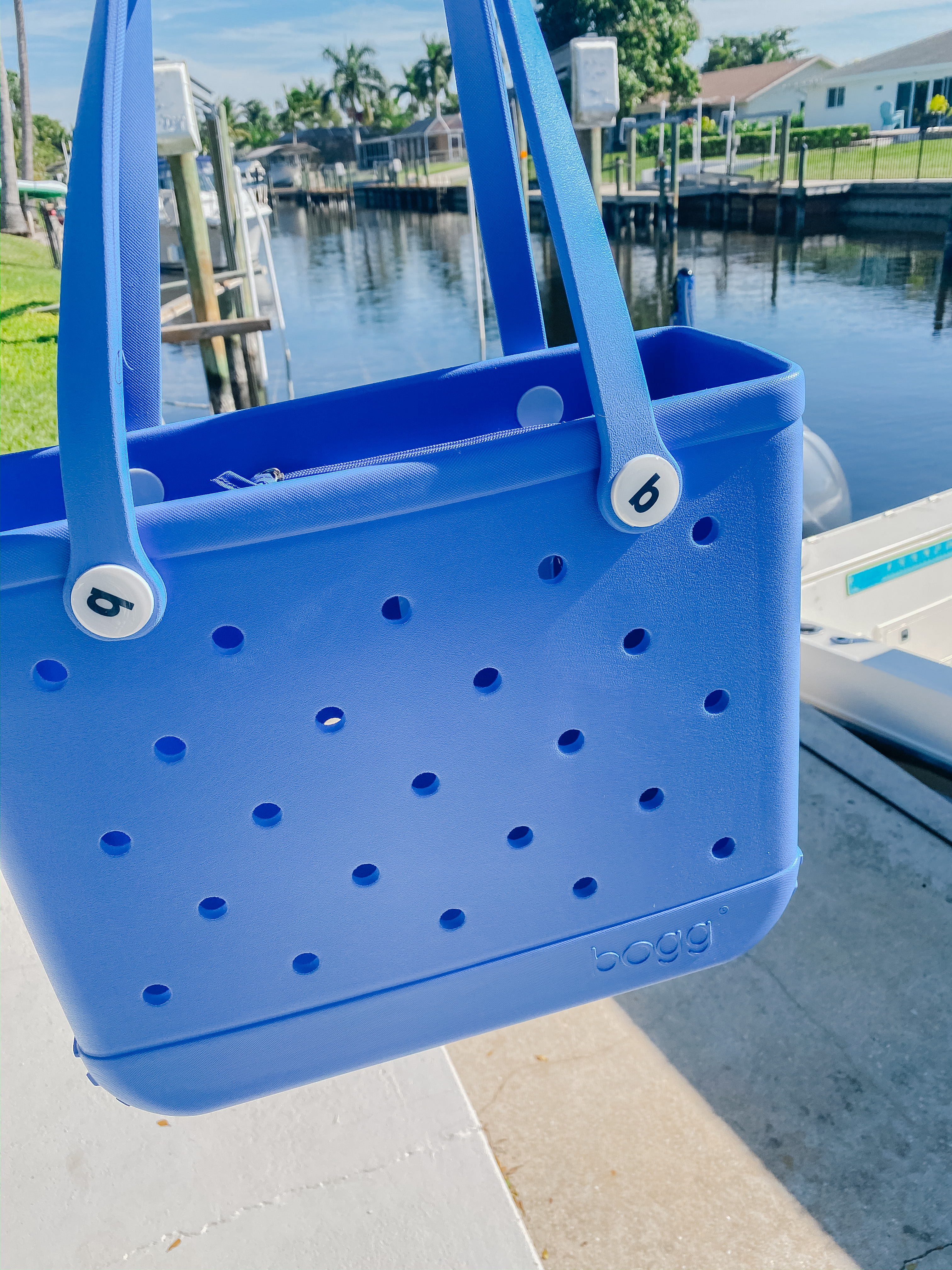 I Started using this Supergoop sunscreen for my body. Not going back to the old stuff!

Summer Travel Staples
I've been taking this Backpack with me on all my summer trips and I absolutely cannot live without these packing cubes! Game changers! No joke! They really help me stay so organized! They are $20 for a set of 6 and the monogram detail is so cute. They make a great gifts and in fact I bought the leopard print cubes for my mom recently.
A great denim jacket like this one is another travel wardrobe staple because you can wear it with almost anything! Throw it on with white jeans and a tank top or over this slip dress!

Backyard Summer Staples
We love hanging out in our backyard since we renovated it last summer. These solar tiki torches are my favorite lighting choice we made. I just cannot even emphasize how amazing they are! They give the backyard space a beautiful glow and are so long lasting! I have ordered them multiple times because I wanted to add more and because 2 of them were damaged by the lawn guy (Slade).
We ordered this concrete fire pit and used it all the time in the winter. It is an investment but the price ($999) is reasonable if you consider some run up to $4ooo! Wayfair gives you free shipping which is even better! I've been very happy with it. It comes with a cover and lava rock. I replaced the lava rock that came with it with this glass pebble ($25 from Amazon) and it really gives it a more modern look.

Thank you for reading The Summer Staples You Need For This Hot Season. I hope you are enjoying your summer! What are your summer staples for hot summer days? DM me on Instagram and let's chat about it!
If you enjoyed this post, you might also enjoy 13 Backyard Games Perfect for Staying Home or The Best Outdoor Pillows For Summer. Also, make sure to download my Summer Bucket-list for some fun summer inspiration with your family.
*this post contains affiliate links which means I may make a small commission if you click on a product link and purchase a product. It's how I am able to keep this blog going and contribute to my family's income! Thank you for your support!

Shop This Post