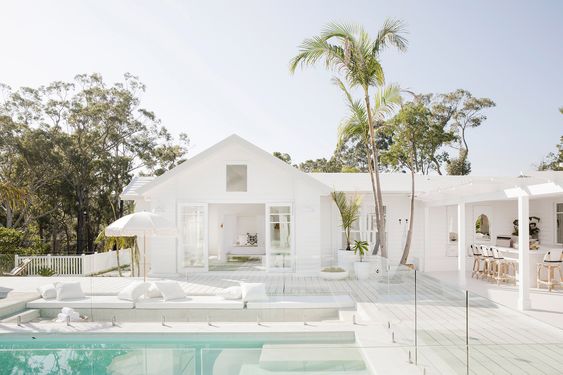 Hi!
Storms are rolling in and it looks like our weekend will be rainy and wet! I think indoor activities are on the schedule. I haven't seen any movies lately and the kids are anxious to see The Lion King, Spiderman: Far From Home and Yesterday. Have you seen any of those? Any other recommendations?
Here are a few things on my radar (no pun intended) this week:
1.  The app I CANNOT live without right now: The WeatherBug App because the lightning here is just plain scary and I track it all the time! Trust me on this one. You need this app!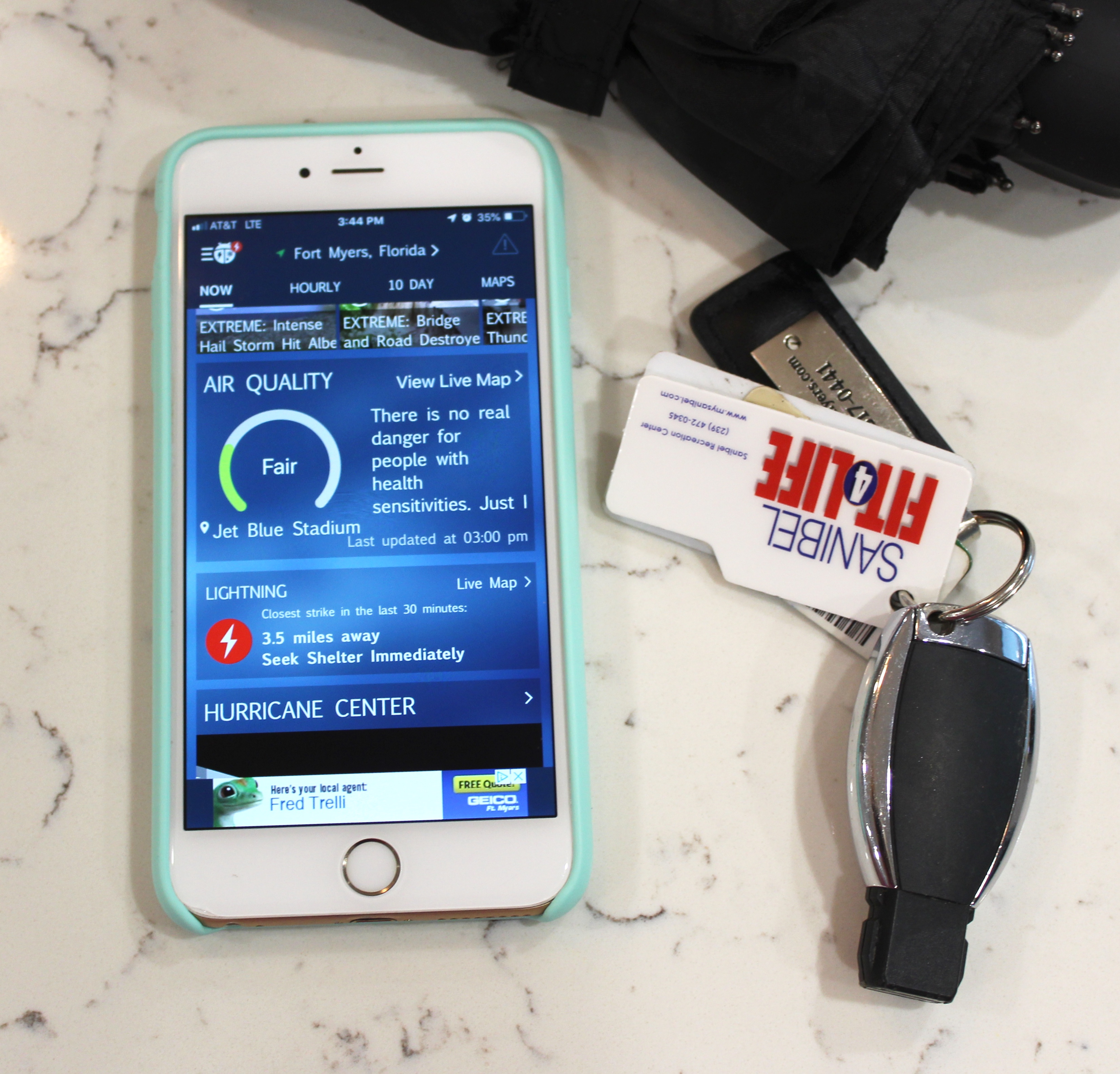 2.  My favorite design eye candy: Three Birds Renovations Project 8 "Bonnie's Dream House is my favorite (also my dream house!) but I love all of it. Check it out!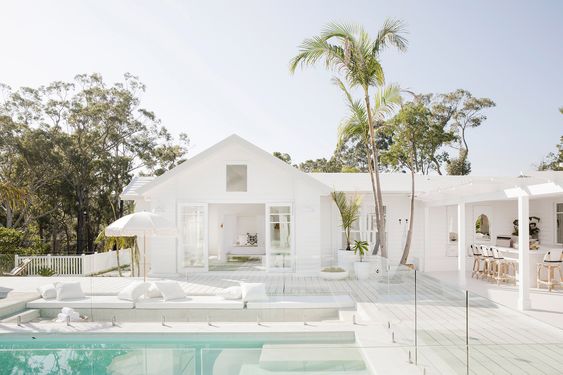 3.  The Candle I am coveting right now:   The Voluspa Japonica Baltic Amber Three-Wick Decorative Tin Candle is my All-time favorite but ever since my dad moved in and is on oxygen, I can't burn any candles! Why don't you enjoy it for me. The scent is pretty strong but I just love it. Tell me if you like it! While you're at it, have a little glass of wine and enjoy! Cheers!
Voluspa Japonica Baltic Amber Three-Wick Decorative Tin Candle
4.  On the Menu:    Do you love summer salads? This Rosemary Chicken, Carmelized Corn and Peach Salad from Half Baked Harvest looks so delicious. I printed the recipe this morning and it's on the menu for next week for sure!!!
5.  My travel plans:    I'm super excited to be headed back to the Bahamas over Labor Day! I detailed my last trip  to the Abacos here. Have you been there? After the Bahamas, I'll be headed to Pittsburgh to get my dad's house ready to sell. Lots of big life changes this year! FYI, I was not at all comfortable with posting this photo. I am feeling a tad bit insecure about putting myself out there in a bathing suit. I've had 5 kids and I'm a certain age.  I'm trying to give myself some grace. But to be honest, I'd really like my 20 year old body back. K? Just sayin…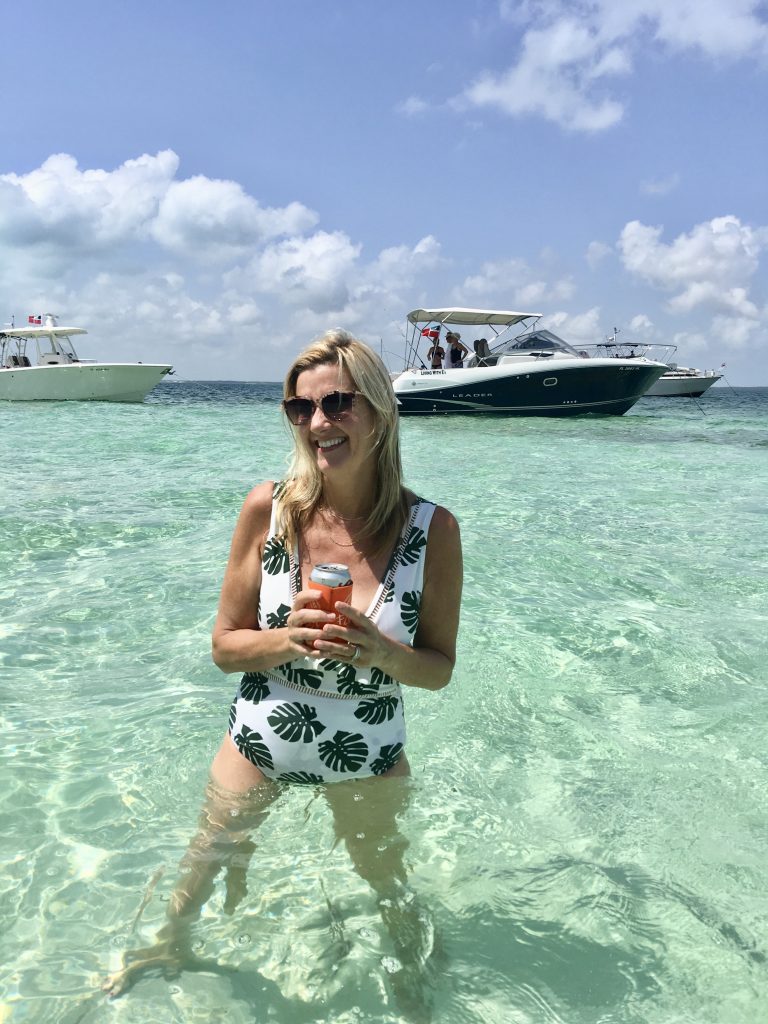 I hope you have a great weekend! Thanks for reading!
Follow me on Instagram @lifeonpineapplelane