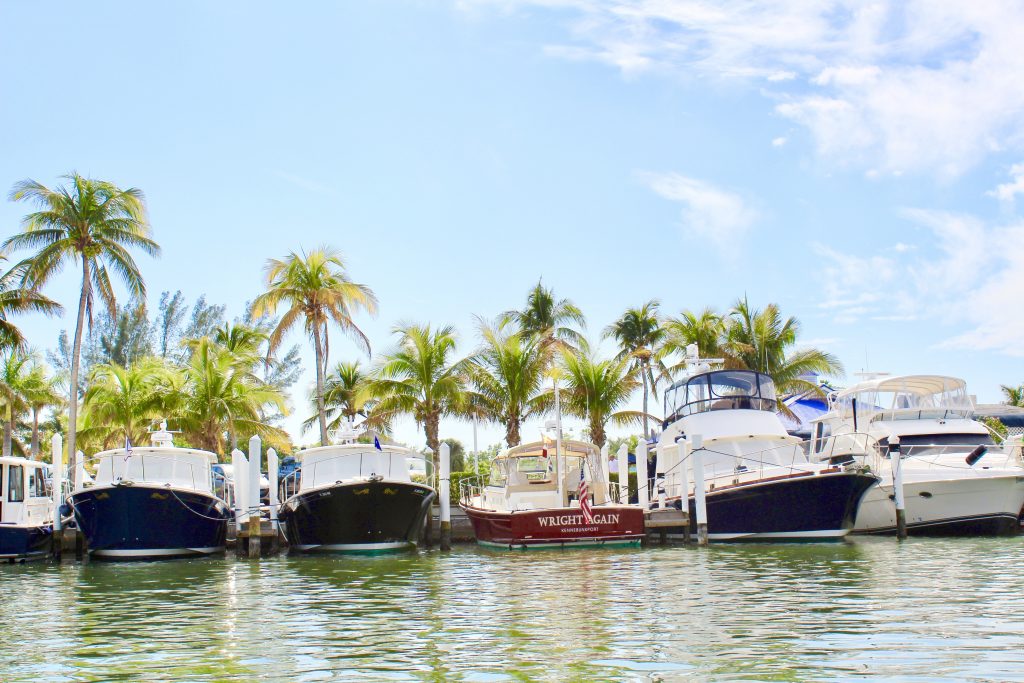 Hi Friends!
What are you up to this weekend? We don't have too many big plans but are hoping to get out on the boat at least for a sunset cruise. This week has been short because of the kiddos going back to school on Wednesday but I am grateful for that! Honestly, I wasn't ready for the routine to start again. I like my kids to be home and I'm already counting the days until spring break!
Here's a few things for your weekend reading…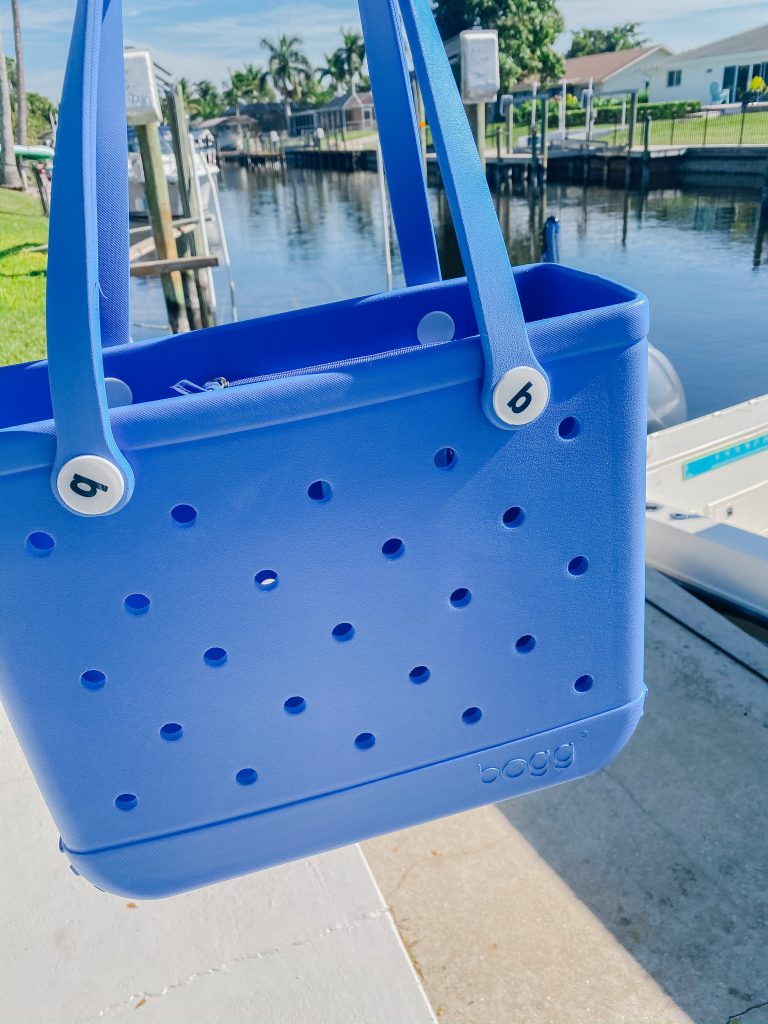 1. I recently got this Bogg Bag as a gift and haven't used it yet but I think it will be perfect for the boat. Or as a tote for my computer and work stuffI I seem to haul  around everywhere. It came from my favorite shop Lulu's Gift Emporium here in town. Check out their site here and have fun shopping! If you're in town, you have to stop by and tell them Kelly sent you! You will love everything about their adorable shop!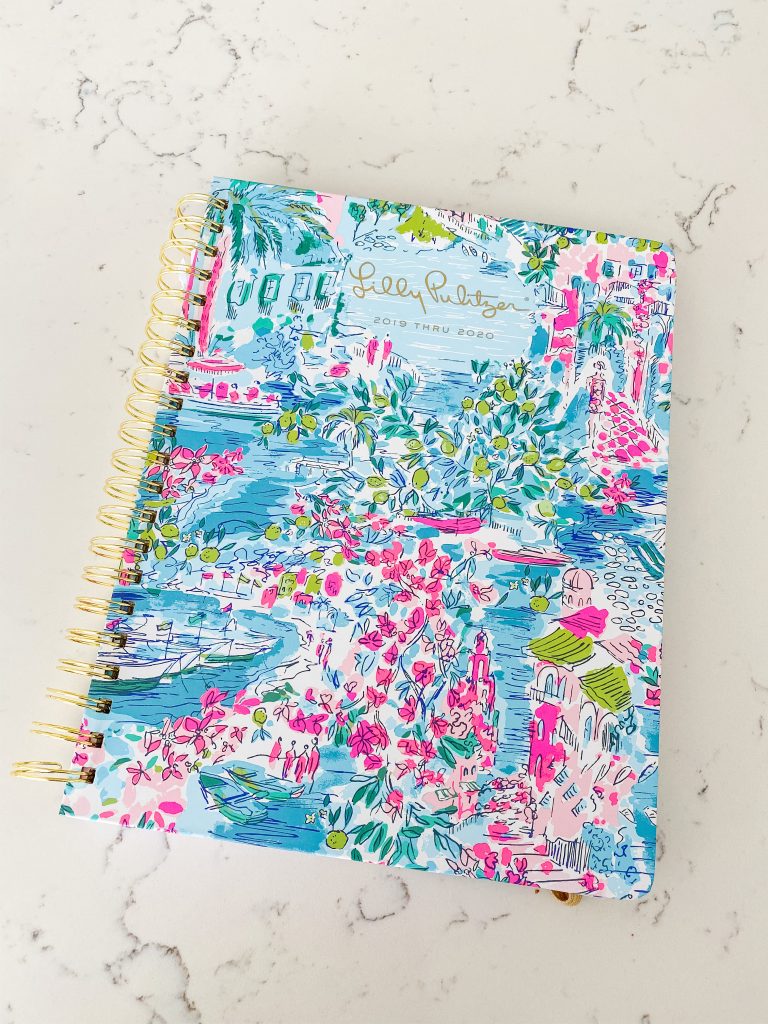 2.  This Lilly Pulitzer Planner is my favorite. I get one every year from my son. New features were added this year and I'm loving it! I posted last year about goal setting and using my planner here.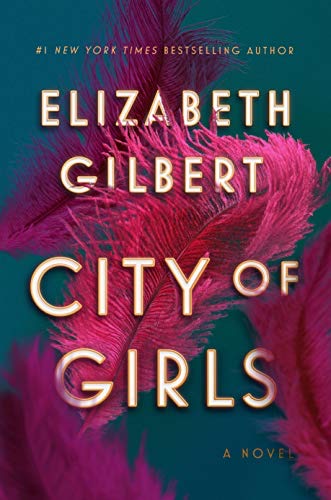 3.  Elizabeth Gilbert's latest book. City Girls. I cannot wait to read this book or anything she writes.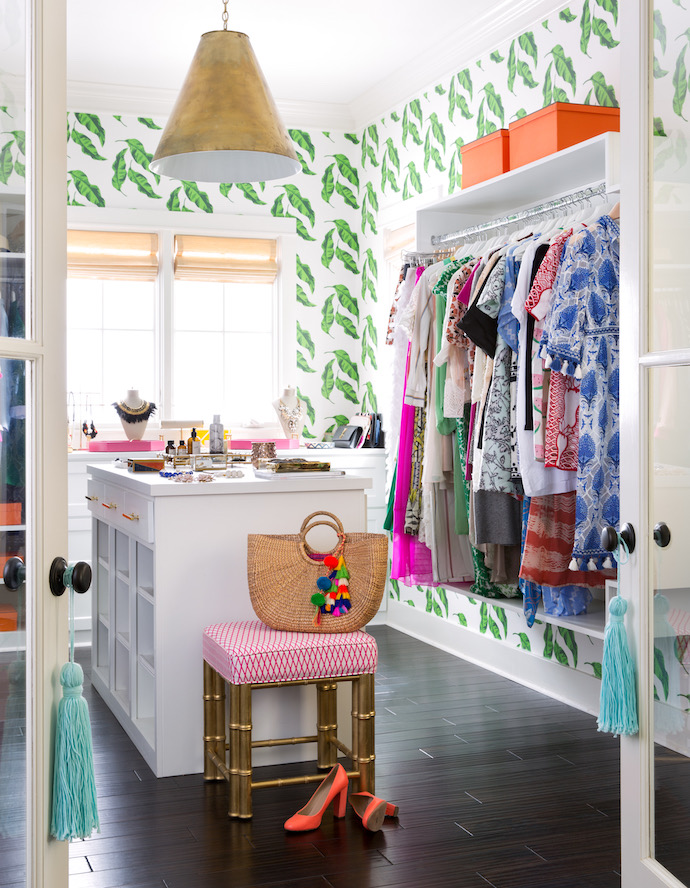 Via Glitter Guide  Photography by Kate LeSueur and Kristen Kilpatrick
4. Katie Kime's Closet is just so cute. The rest of her house tour is linked here. So colorful and beautiful!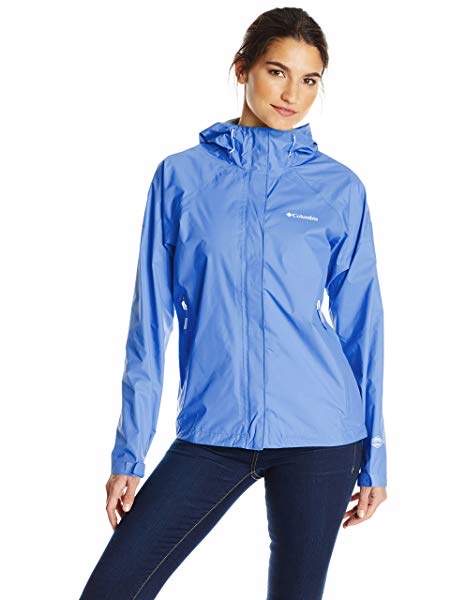 5.  This windbreaker is similar to the one I use for the boat. It is hands down the best purchase I made for our boat trips. I wear it all the time. I bought my daughter one as well. If you're boating this weekend, you need this jacket. Trust me.
THIS WEEKEND'S HOME SALES
I hope you have a fantastic weekend! Thanks for reading!