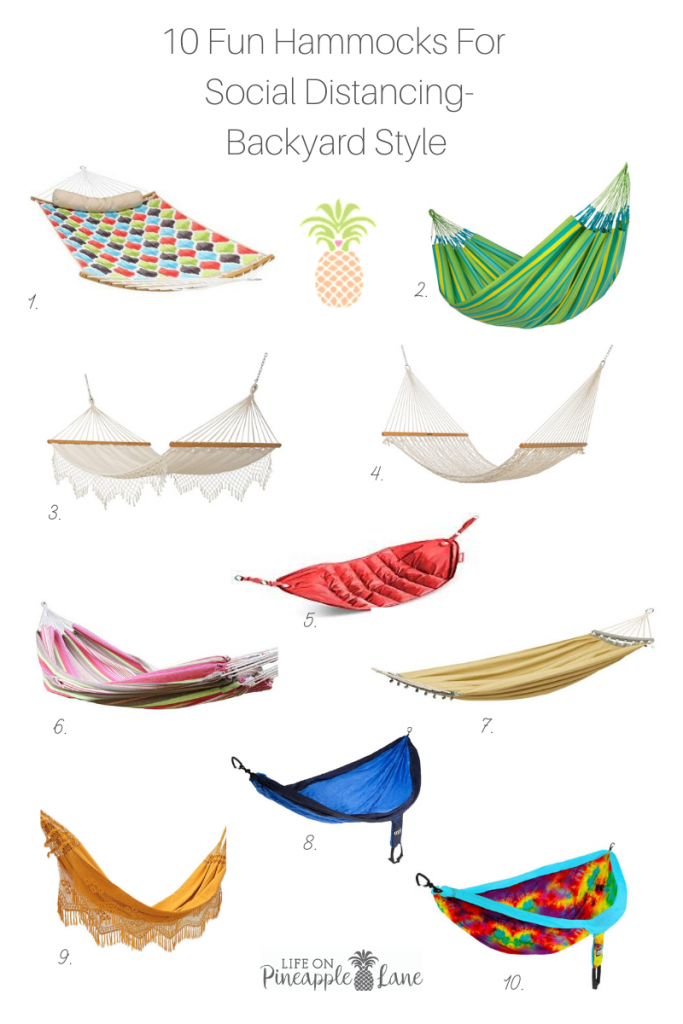 Hi There!
Well, the weeks just keep passing by and here we are, still at home! It's all good though, we want to stay safe and keep others safe! Even though I'm loving all of the togetherness with my family, I AM starting to feel the need for some alone time! Anyone else?
Today, I'm sharing my 10 Fun Hammocks for Social distancing-Backyard Style with you because, what better way to social distance from your family than in a backyard hammock?! Right?
The weather has been great and we've  been focusing on some improvements to our backyard lately. We bought a new portable cornhole game, made a DIY ring toss game and  this past weekend,  I convinced Slade to build  a hammock stand for me, inspired by a recent Coastal Living Magazine cover. I shared it in my IG Stories.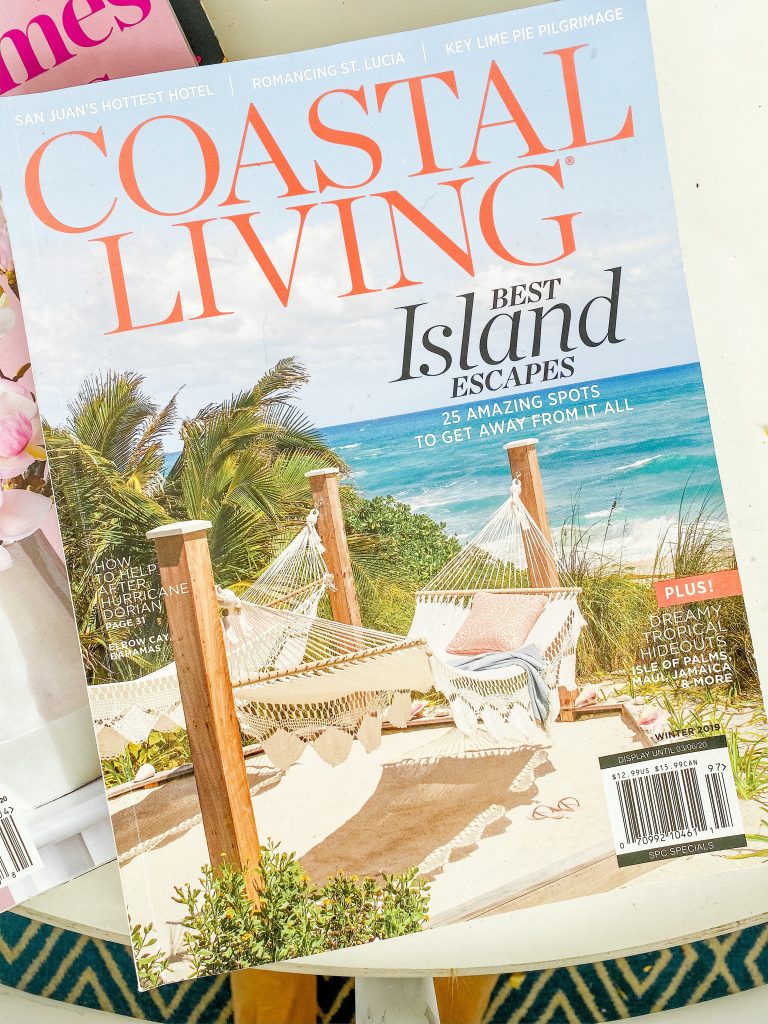 He did a great job. I already had a really cute hammock in the garage that I bought last year at Target  (similar HERE & HERE in black). It will be so nice to have a few moments of alone time to get out there and dive into a good book! "Little Fires Everywhere" has been on my reading list for some time. I'll share some backyard games and DIY projects, like the hammock stand and the ring toss game, in an upcoming post.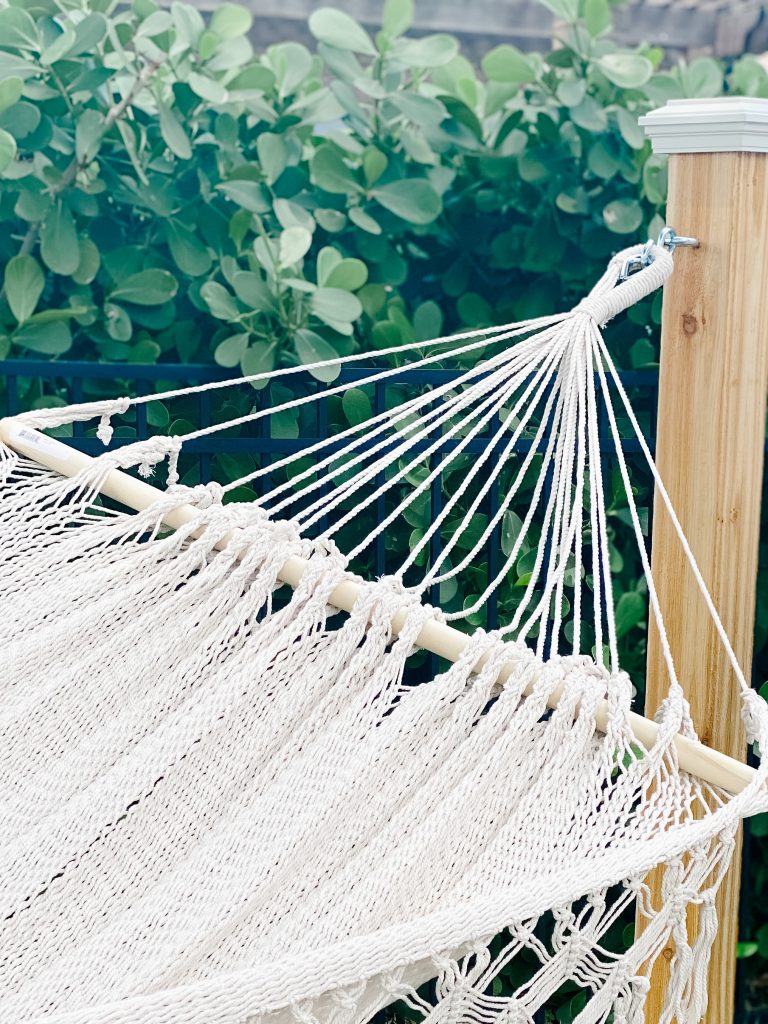 How is the weather where you are? Are you getting outside and doing anything in your backyard?  Let me know in the comments! If you need a few indoor ideas, I recently posted 30+ Movies To Watch While Staying Home. Please stay safe and thank you for reading!
If you haven't subscribed to the blog, you can do that by clicking the little envelope in the upper left corner of the page! Thanks!