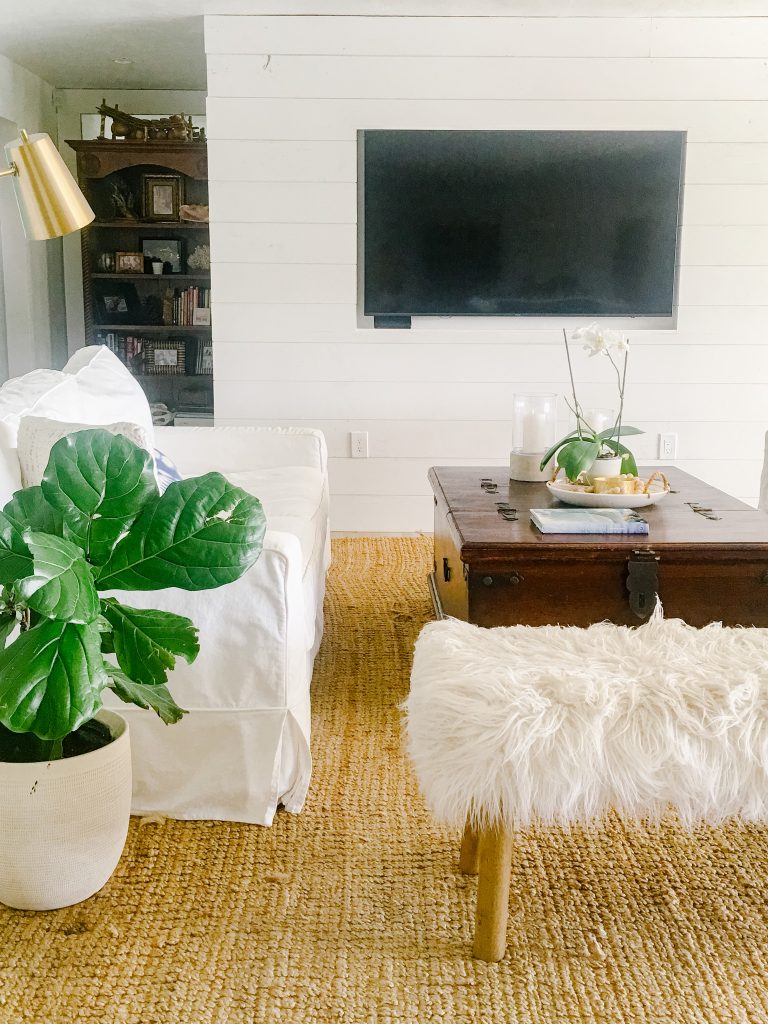 Since the President has extended the "Social Distancing" Guidelines and the Governor here in Florida has finally issued a "Stay At Home" order, I thought you might like some movie and TV suggestions to help you through these hard times.
But before we dive into the list, have you heard of kids-in-mind.com? It's a a movie rating and review site that has always been my go-to for checking out movies that I want to know about before I take my kids. And while it is a review site, it's also so much more. They get into depth about violence, language, and give specifics so that you can make good informed decisions about the movies your children watch. I highly recommend it!
We have been watching one movie a night with the kiddos and they love it! Last night we watched "Onward". It was so good! I asked my family what movies they suggest we watch while we're home and this is the actual list they gave me. I've added my favorites too. The kids will only be watching the choices from the kid's list!
The Kids (Tweens)List:
Avengers Movies
Guardians Of The Galaxy Movies
Star Wars Movies
Harry Potter Movies
Spiderman Movies
Hairspray
The Greatest Showman
Toy Story Movies
Wonder
The Sandlot
Frozen 2
Onward
The Hubby's List:
**Not appropriate for all ages-Do your research!**
Grown Ups
Wedding Crashers
Stepbrothers Movies
Meet the Parents
Meet the Fockers
A River Runs Through It
Legends Of The Fall
Troy
Fast and Furious Movies
Mr. & Mrs. Smith
Master & Commander
My List:
**Not appropriate for all ages-Do your research!**
Under The Tuscan Sun
When Harry Met Sally
Waiting To Exhale
It's Complicated
Crazy Rich Asians
The Hangover Movies
Hunger Games
Harry and The Hendersons
You've Got Mail
A Beautiful Day In The Neighborhood
Little Women
Shows:
The Marvelous Mrs. Maisel– One of my faves!
Bloodline– Slade and I Were OBSESSED with this series!
Tiger King-I think we are the only people on the planet that haven't seen this show yet. It is definitely on our list
Dirty John- I'm in the middle of this one now!
Mad Men- I haven't watched this yet!
Friends-no explanation needed!
Dope or Nope (on You Tube) I don't know why, but the kids and  I are curiously intrigued by this ridiculous show!
 What movies and shows  are you watching? Let me know and I will update the list! Stay healthy and happy! Thanks for reading!
I'd just love it if you would follow me on Instagram, Pinterest & Bloglovin! And subscribe to my newsletter by clicking the envelope at the top left corner of the site!