Nautical Father's Day Gift Guide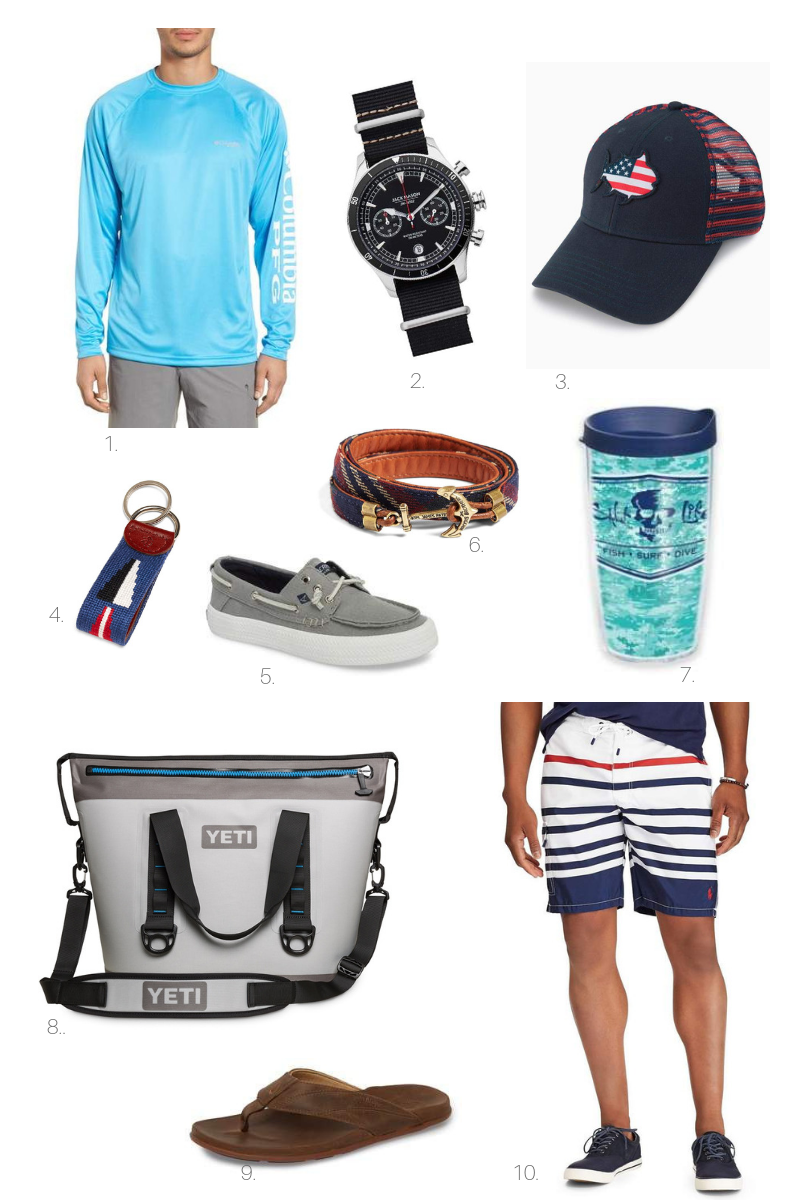 1 / 2 / 3/ 4 / 5 / 6 / 7 /  8 / 9 /10 sold out similar here
This Father's Day I will be spending the morning with my husband, who is the most wonderful father. After that, I am flying to Pittsburgh to see my sweet Dad. The best of both worlds for me on Father's Day! I haven't  actually been with my dad on Father's Day in a long time so this should be a treat for both of us. I ran all of these gifts by Slade and he gave them the thumbs up on  all of the items on this Nautical Father's Day Gift Guide and I know the men in your life will love them too!
I've rounded up some pretty cute nautical gifts that you can pick up at the last minute.
We're getting Slade one of the gifts on this list (SHHH! Don't tell him!) and he is going to love it!!! 
I hope you all enjoy the fathers in your life this Sunday and let them know how much you love them.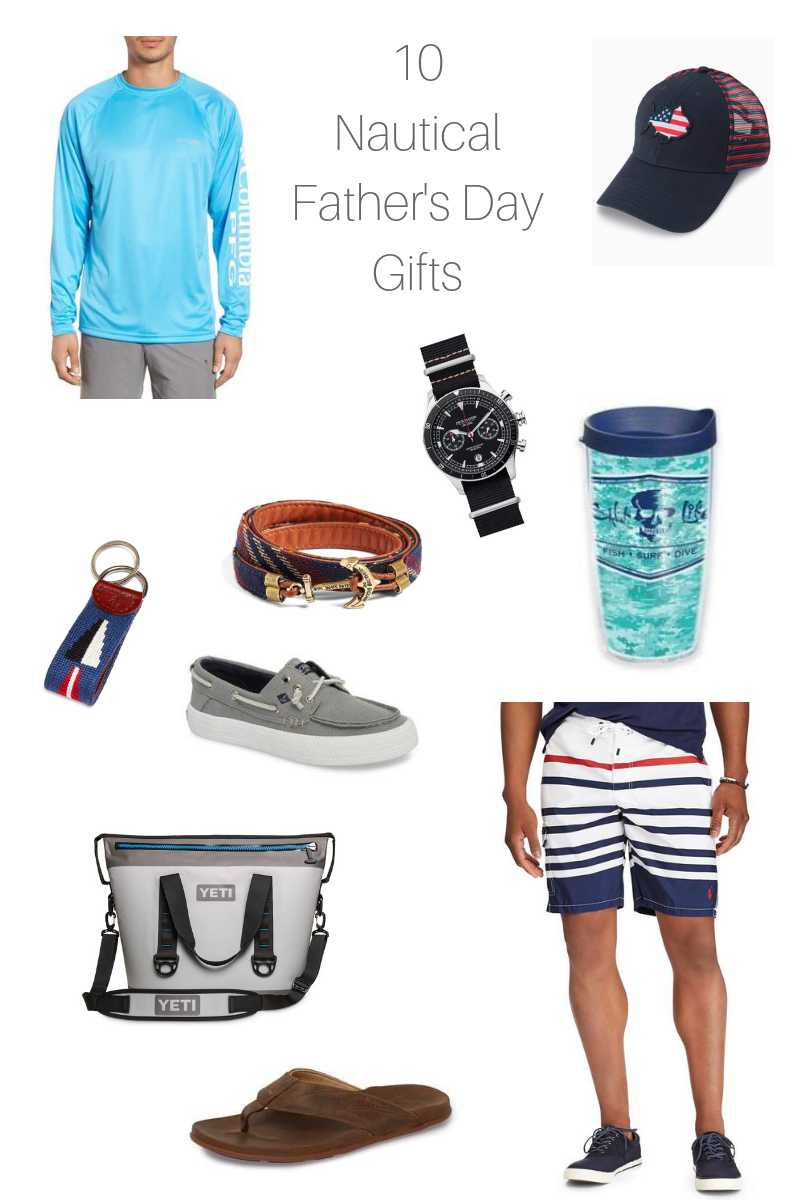 Thanks for reading! Have a great weekend!