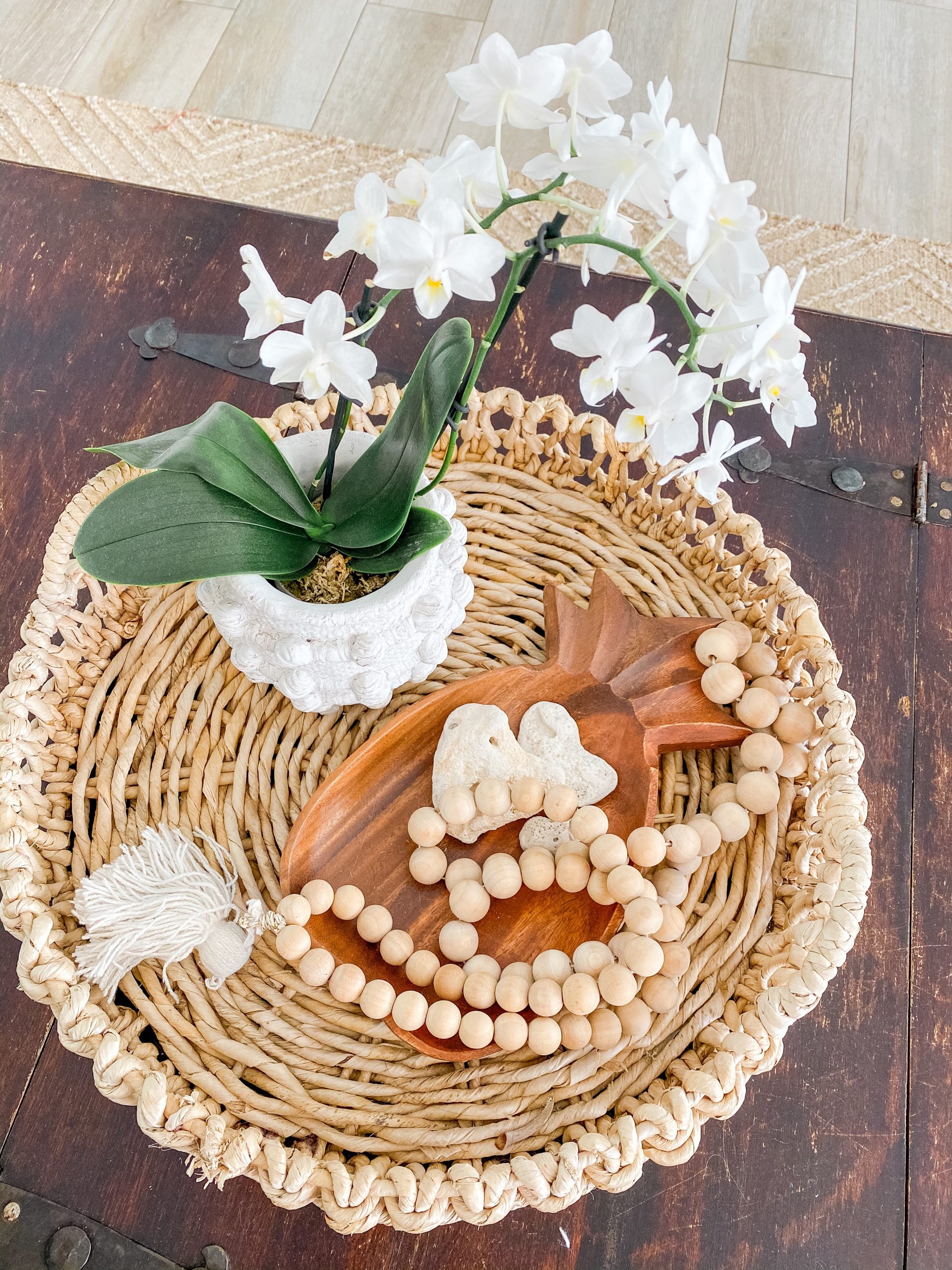 Hi Friends,
This post is dedicated to all my busy friends and last minute shoppers out there 😉 If Mother's Day snuck up on you and you need some last minute Mother's Day gift ideas, don't worry! It's not too late to still plan something thoughtful for your mom to let her know how much you love her.
Mother's Day ideas If your mom lives far from you
Buy her a gift card from her favorite store
Personally, I'm always a fan of receiving gift cards. It allows me to pick out something that I know I will enjoy and use. I don't know a mom that wouldn't love to have a gift card to Target or to Amazon
Order her flowers from an online flower shop
Online flower shops like 1-800-Flowers offer same day delivery on beautiful bouquets of fresh flowers that your mom will be sure to love.
Door Dash her dinner from her favorite restaurant
This one might seem like a silly idea, but I think that it's so great that services like this exist. (Pocket this idea for the future when you want to bring dinner to a friend in need). You could also order yourself something similar and then FaceTime your mom to have a virtual dinner together.
Make a special video for her
Gather your husband and kids and record the family sharing the things that they love most about mom/grandma. If you are tech savvy at all, you could add music to the video and even add favorite pictures of your mom into the video using an editing app like InShot or the Movie app on your iPhone.
Buy airline tickets to visit her or to have her come visit you
Truly there is no gift more precious than time together, and surprising her with tickets for a planned trip to spend time with your mom would be an amazing gift.
Mother's Day ideas If your mom lives close to you
Make or take your mom to Brunch
Nothing feels more nostalgic than making breakfast for your mom on Mother's Day. Only this time you are old enough to mix her up a yummy cocktail to go along with it ~ and join her in drinking one too, haha.
Attend church with her
If your mom is a regular church attendee, putting on your Sunday best and joining her for service will definitely be something that makes her smile.
Take her to lunch and shopping
I love this idea because it honestly sounds so fun for both mother and daughter. Spending time together, eating, and shopping is the perfect Mother's Day gift.
Plan a picnic in the park or beach
Packing a picnic and spending time outdoors together is not only a perfect way to spend the day together, but also one of those days that will be a lasting memory of Mother's Day with your mom.
Handwrite a letter letting her know how much you appreciate her
You don't even need to buy a card, just pulling out a piece of paper or stationary, if you have some, and handwriting cherished memories of your mom and sentiments of appreciation will be something that she will treasure.
Other ideas
I hope that you liked all the ideas above! No matter what you end up doing for your mom, just taking the time to think of her and let her know how much you love and appreciate her will be enough. BUT if you are still wanting to buy her a gift, even though it may not arrive to her on Mother's Day, snag the gifts that I bought my mom –
This Monogramed Bag Set is so cute and is so nice to have on hand. I also liked this style.
I'm also so excited to give my mom a set of these Silk Pillowcases. They really do live up to the hype of what they do for your hair and skin while you sleep. I never sleep without mine anymore.
Thank you so much for reading the post Last Minute Mother's Day Gift Ideas! If you're looking for more Mother's Day Inspiration, check out this post, and if you still need a Mother's Day gift check out this post for Lilly Pulitzer gifts for Mom!
And last, but not least – Happy Mother's Day, friend! I hope that you have an amazing weekend feeling loved and appreciated by the children in your life.

Shop This Post