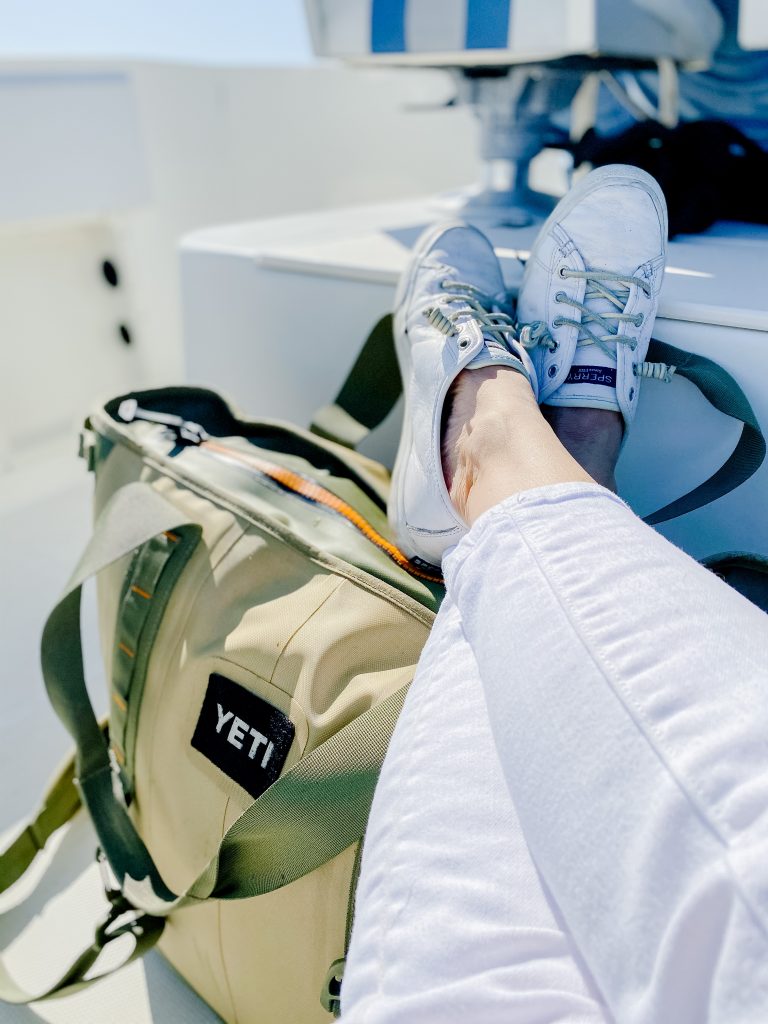 Weekend? What's that? With our current situation staying home, the days just seem to blend together and honestly, I've had trouble keeping track of what day it is. Anyone else? I had to go to the pharmacy to pick up a prescription yesterday and realized I hadn't been in my car for days! What a strange time…
What are you doing right now that is helping you stay sane through this difficult time? For us it's lots of outdoor things like walks, bike rides and an almost daily boat ride, usually at sunset. Getting outside really helps us to decompress. I'm limiting the news as well. . We're also watching movies, doing puzzles, house projects and oh yeah, working and HOMESCHOOLING! It is a lot. This pandemic is a lot.
Here's your 5 Things for the Weekend:
1. Stay Positive
I know Coronavirus is a serious situation. I also know it will be over eventually and we will have blessings that come from it. I'm trying to stay positive and happy for my family and myself and realize that there are many lessons to be learned in these difficult times. Bill Gates has a great perspective that made me think. Read that HERE
2 Support Local Businesses
My Corksickle + Rifle Paper Co. stemless wine glass. I got this one at my favorite local gift shop Lulu's Gift Emporium. They personalized it for me.
Corkcicle is doing what they can to help support local businesses. Now through April 10th, when you shop online, at checkout you will have the opportunity to enter the store name of the Corkcicle retailer in your area, (LuLu's is mine!)and they will write them a check just as if you went into their store and purchased it. Very Cool. I love Corkcicle products and honestly have tons of tumblers, stemless wine glasses and water bottles.
If you're wondering which local SW Florida businesses are open (or closed)Wink News has an up-to-the-minute list HERE. And by the way LuLu's Gift Emporium is open for delivery or curbside pickup. I think we all need a new candle, a good book, and a new wine glass to help us get through this situation.
3 Read A Good Book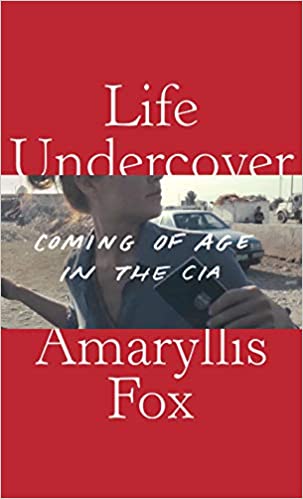 I just finished Life Undercover: Coming of Age In The CIA by Amaryllis Fox detailing her years in the CIA all while becoming a wife and mother. It was so good. I couldn't put it down. Highly recommend!
4 Keep The Kids Busy
Our Local Sanibel Sea School is sharing weekly issues of backyard, nature-inspired lessons and activities for kids. Issues will be delivered to your inbox Monday, Wednesday, and Friday each week. Head over to their website to sign up to receive their emails. My kids did the first two lessons this week and had a blast and (bonus!) they learned a few things! Shhhh, don't tell them!
5 Stay connected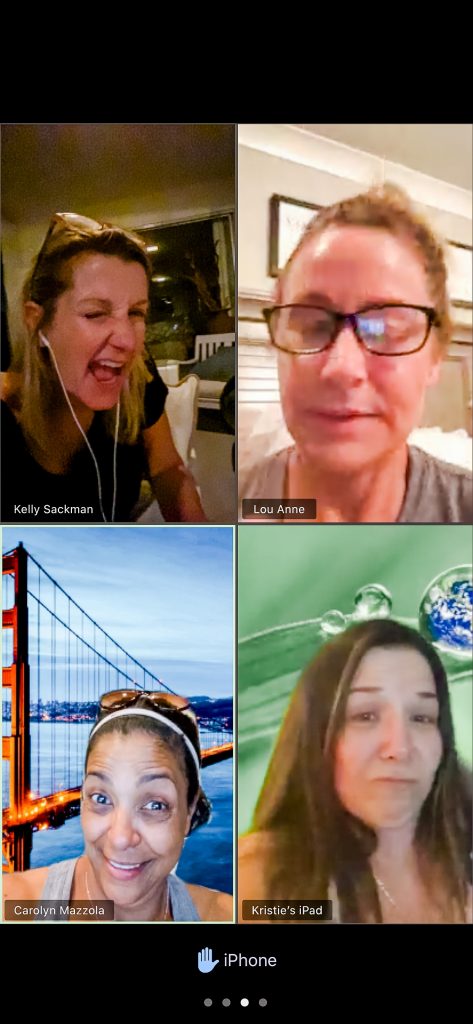 Last night my girlfriends and I had a virtual happy hour together. via Zoom! We have a constant group chat that we are on daily but thought it would be fun to do a virtual hang out. We've never done anything like this before and it was fun and really nice to see everyone's faces. Lots of laughs. Zoom is super easy to use. Download it HERE.
Have you ever done a virtual happy hour? What books are you reading? What's your biggest blessing from this experience? Leave me a note in the comments below. I'd love your feedback!
Also, I just want to say I'm so grateful to all of the dedicated medical workers out there on the front lines of the pandemic who are caring for people and saving lives and also to the people who continue to work to deliver meals, groceries, mail etc. Thank you, Thank you, Thank you!!!
I hope you're staying safe and healthy. Thanks for reading!