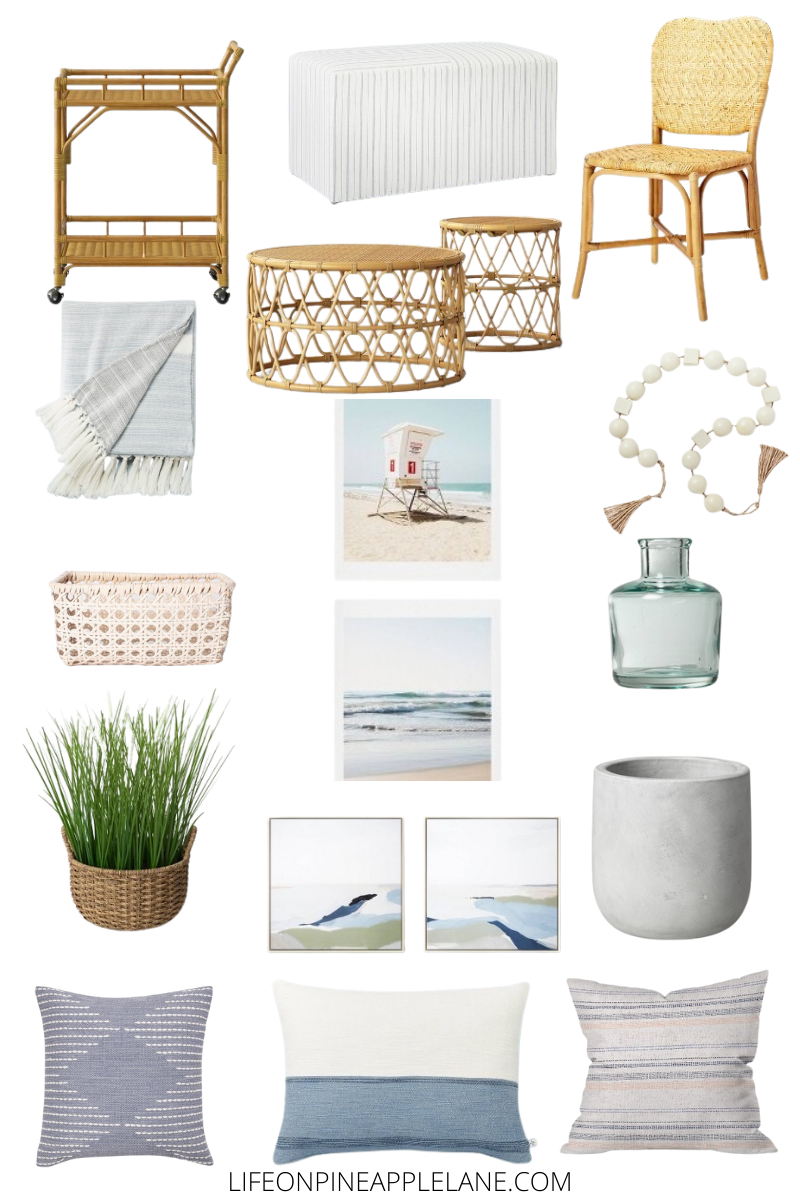 Hi Friend!
I Hope you're having a great week! Last weekend I had a chance to do a Target run and I found the cutest spring decor! Below a little round up of the 15 Best Target Spring Home Finds For 2022 with  all my favorite items and top picks for you in today's post! Enjoy!
Rattan Furniture
Rattan furniture is a timeless way to add a coastal vibe to your decor, and I am in love with these round rattan coffee tables! This rattan dining chair and bar cart are also great pieces to refresh your home for Spring on a budget!

 Beautiful Throw Pillows
Target always has affordable pillows that look high end, and there were so many cute options for throw pillows this season! I wish I could have them all, but I took this one and this one home with me.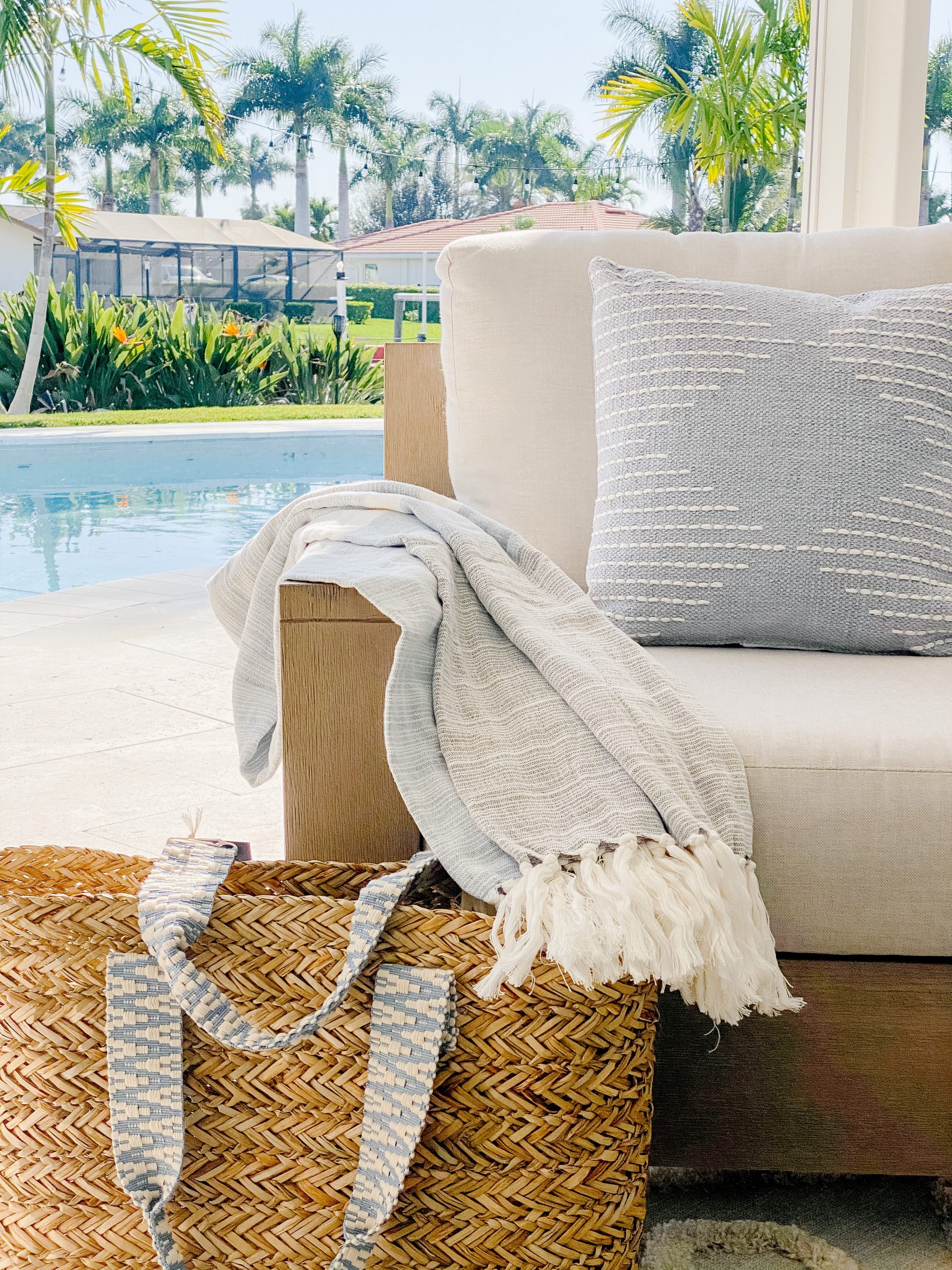 Straw Bag // Throw Blanket // Throw Pillow
Coastal Wall Art
This wall art set is part of the Studio McGee Collection and has such a serene feel to it. I also love this beach scene wall art set and this one as well.

 Fun Straw Bags
While technically Straw bags aren't home decor, I just loved this one so much and I had to have it. It's adorable and I can't wait to use it for the beach!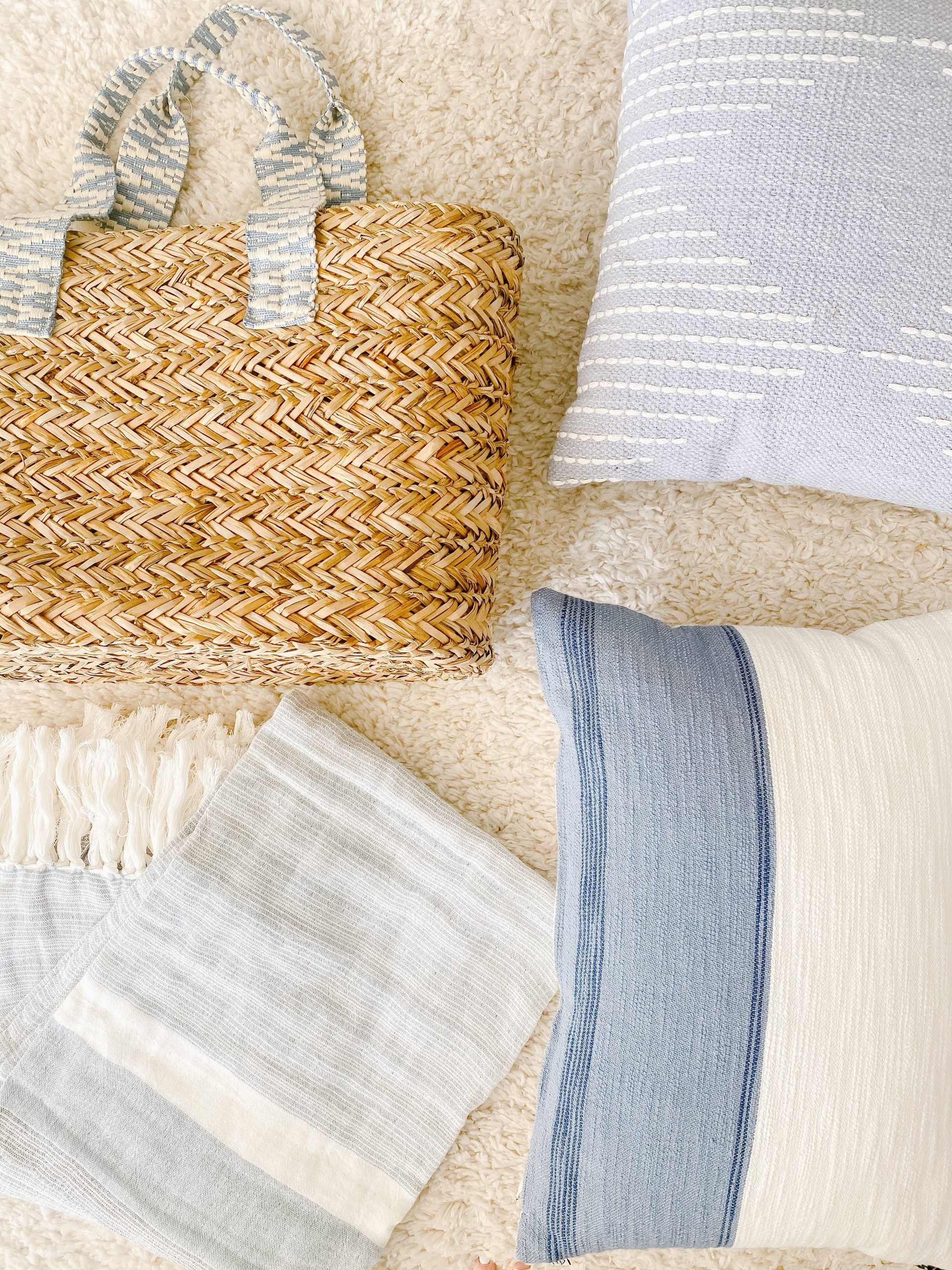 Straw Bag // Throw Pillow // Throw Blanket // Color Blocked Throw Pillow
Beautiful Accessories
I love this ceramic bead garland , this glass vase (I have a similar one), this faux plant and I bought this outdoor planter  for my backyard space!

15 Best Target Spring Home Finds For 2022

Thank you so much stopping by today and for reading 15 Best Target Spring Home Finds For 2022. Also, Check out my Old Florida Style Beach Cottage – Get The Look for some coastal decor inspiration. And for even more coastal decor inspiration, follow my Coastal Decor Pinterest Board here!
Feel free to reach out to me via email or instagram DM if you have questions or suggestions! I'd love to hear your feedback! Don't forget to Follow me on Instagram and Pinterest!