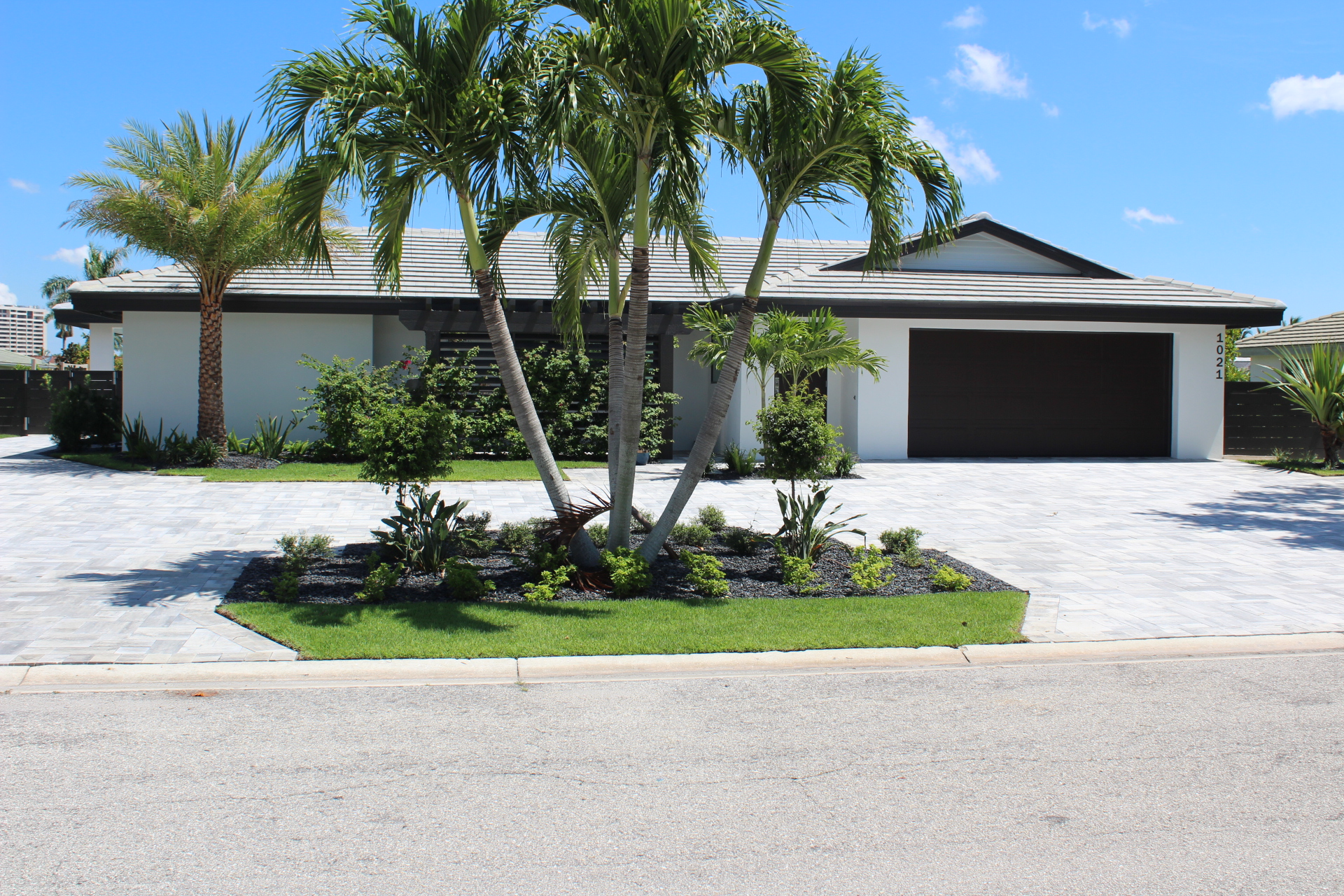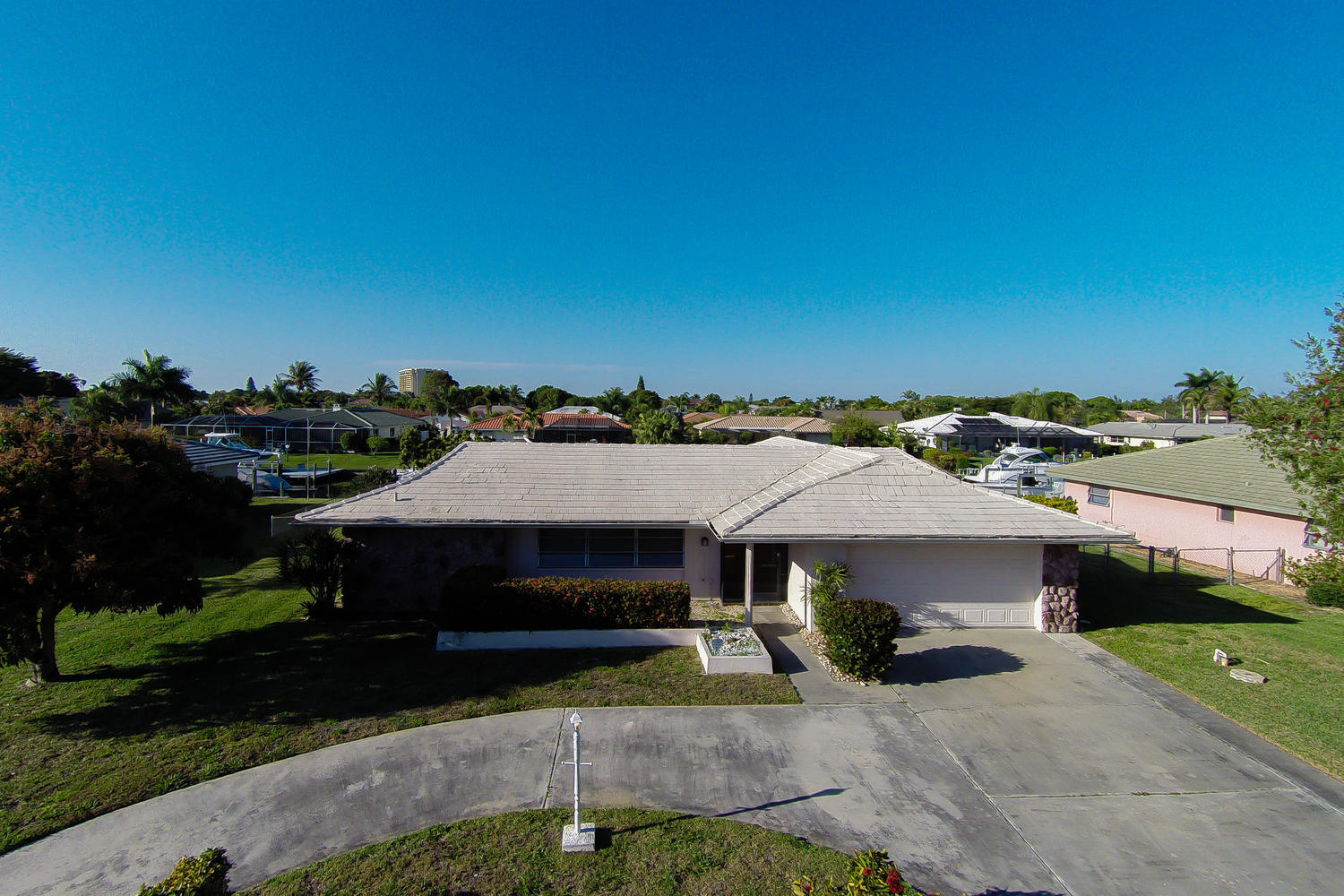 My friends  Ben & Carrie Payne, owners of WestCoast Design/Build, have done an amazing waterfront remodel of this home that I sold them a few years back. The house was in pretty bad shape, but the canal-front location and price were great. They rented it out for a couple of years and then decided to remodel it and make it their full time home. The remodel was extensive and included everything on the property including the facade of the home, landscaping, pool, dock and interior.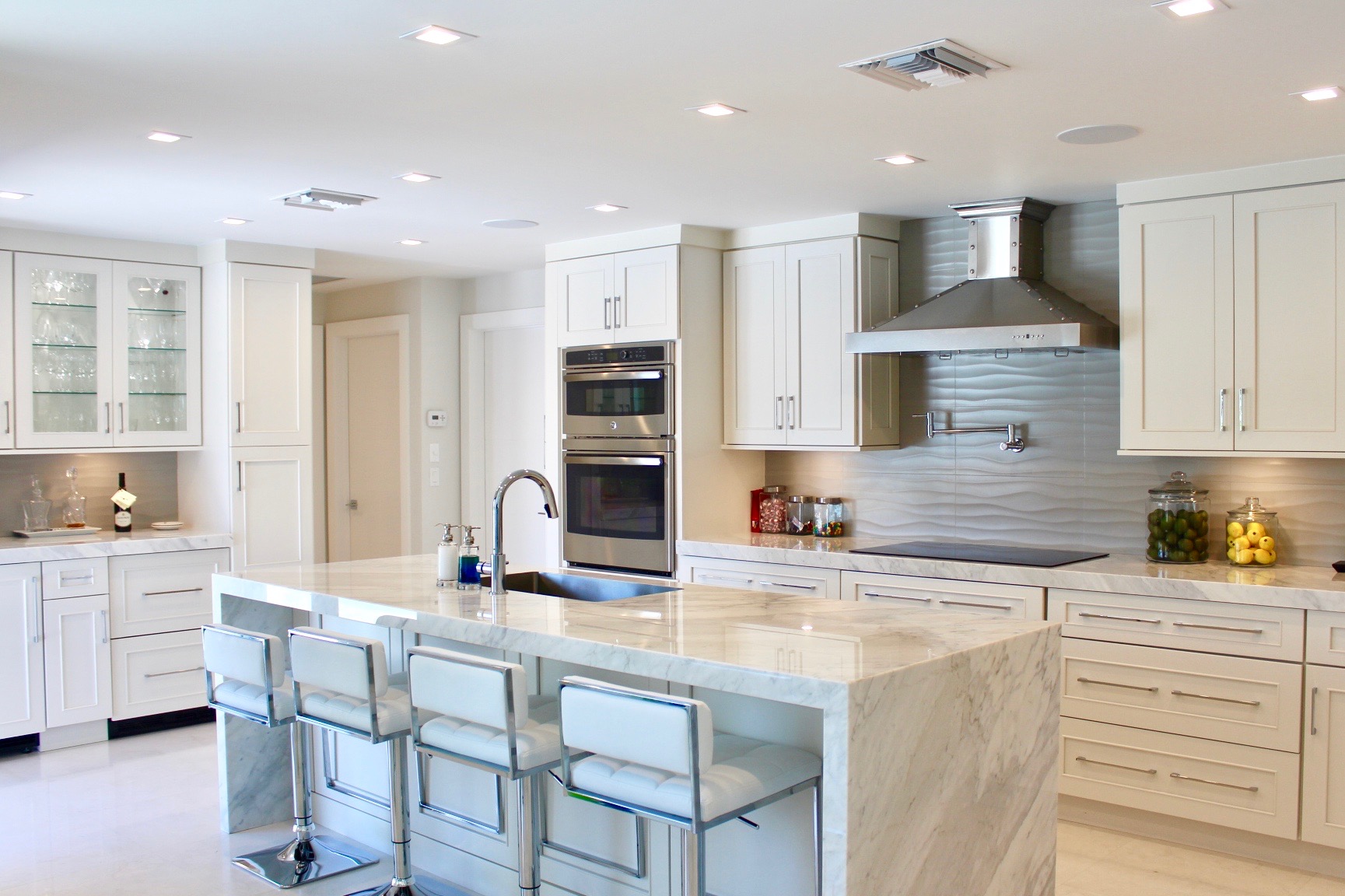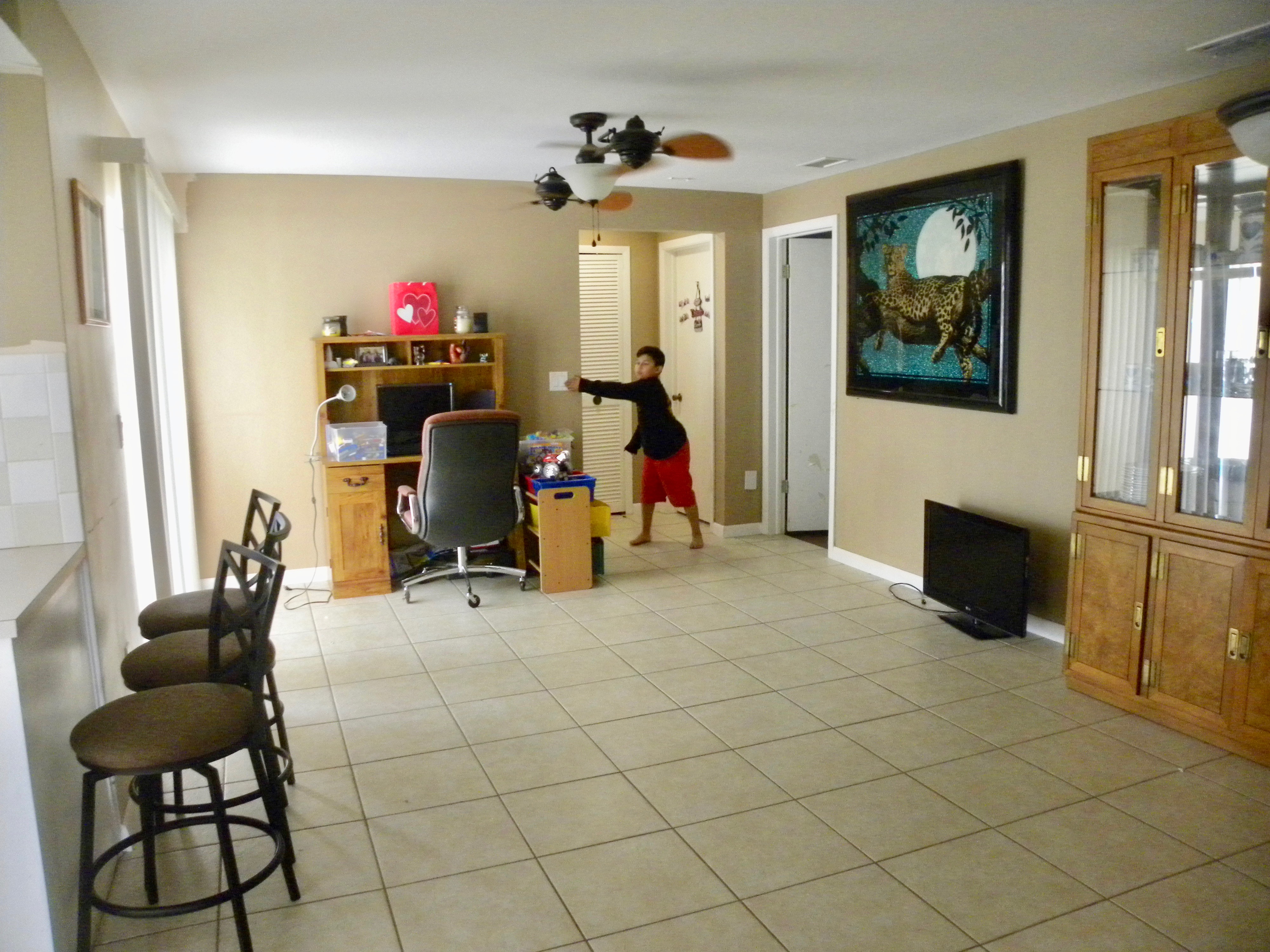 Faucet/Jars/Pot Filler/Soap dispenser
The walls were removed in the living areas to open up the space and the kitchen was relocated to what was previously an awkward living/dining space.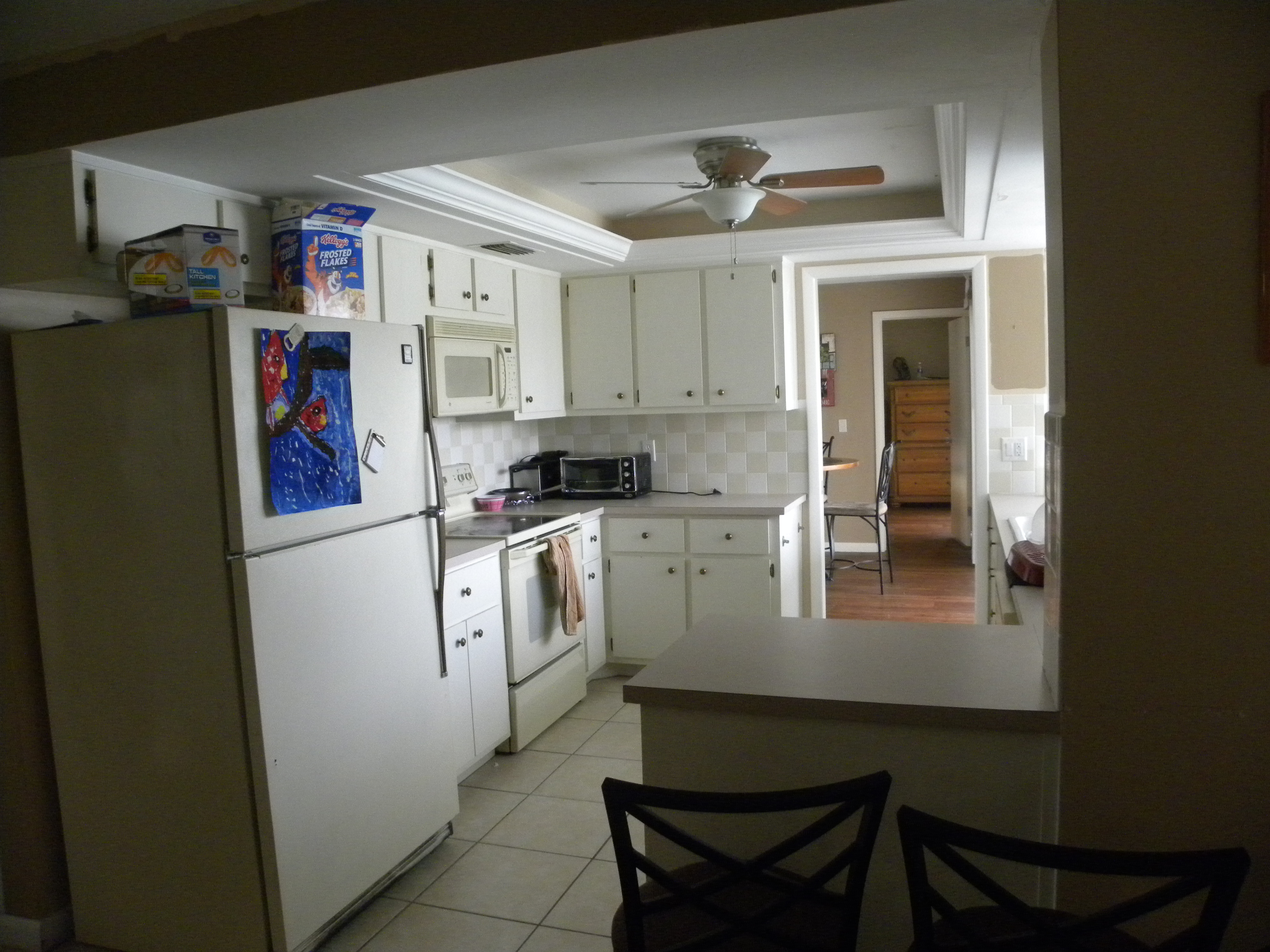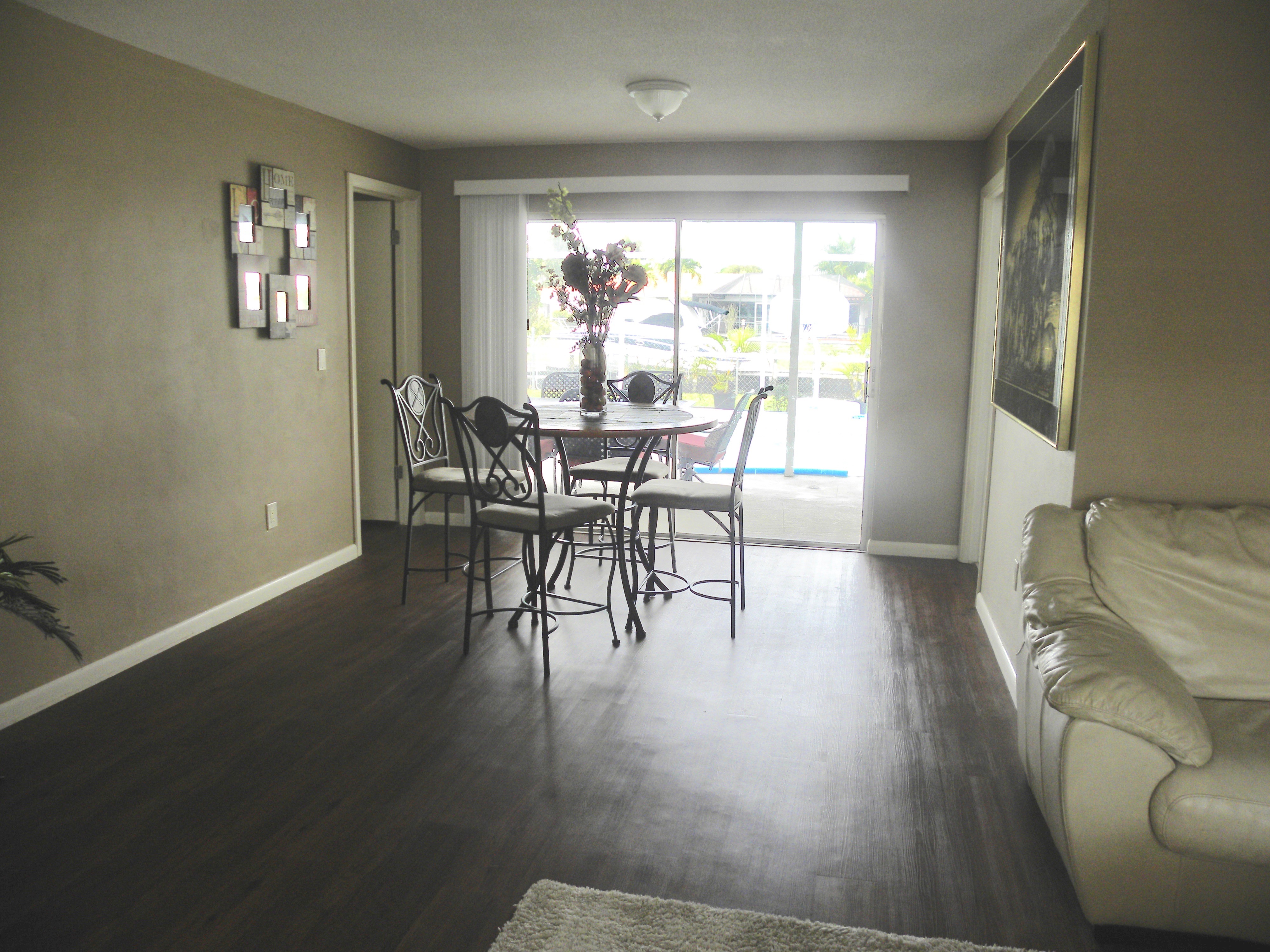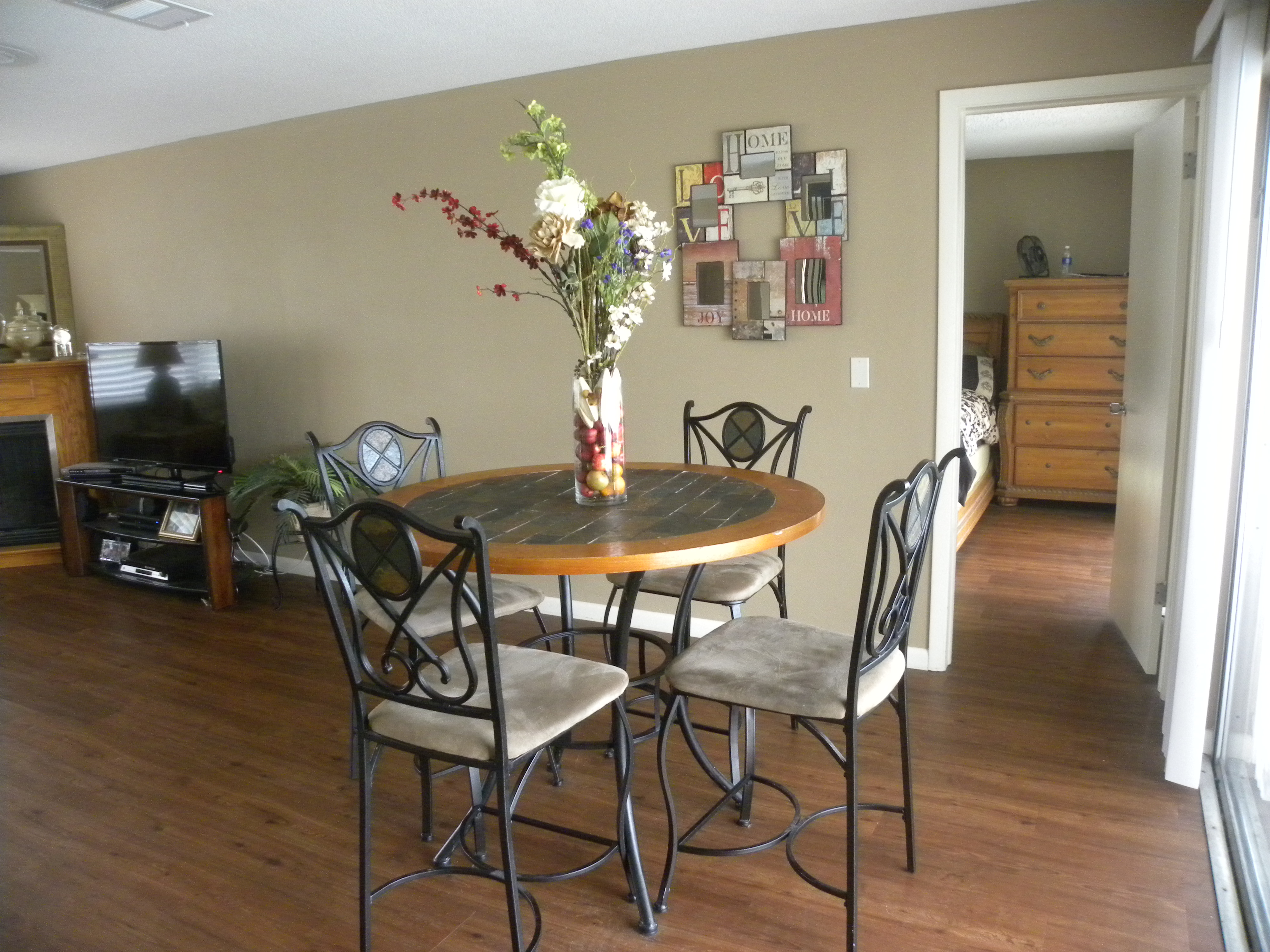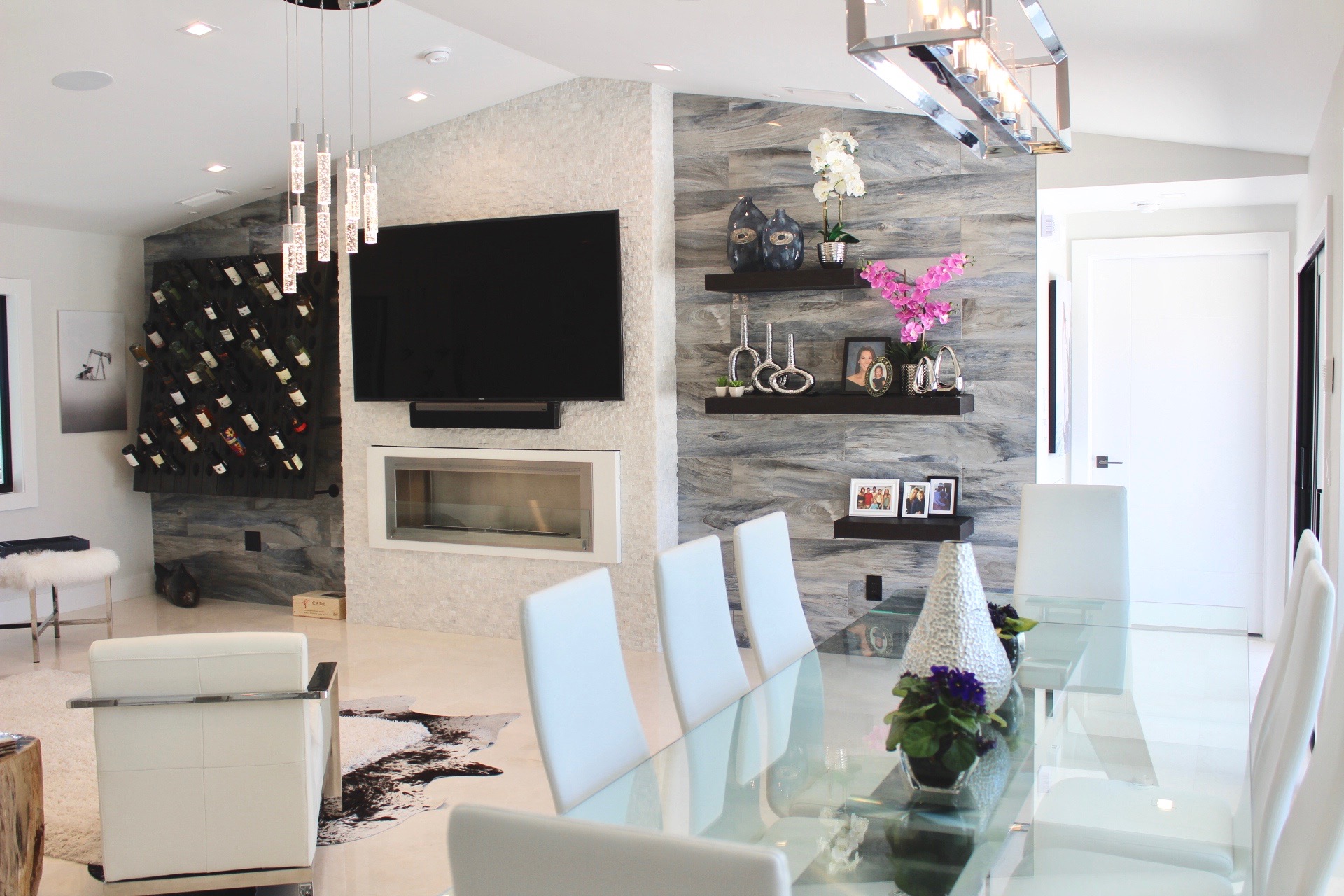 Rug/Wine Storage/Shelves/Similar Lighting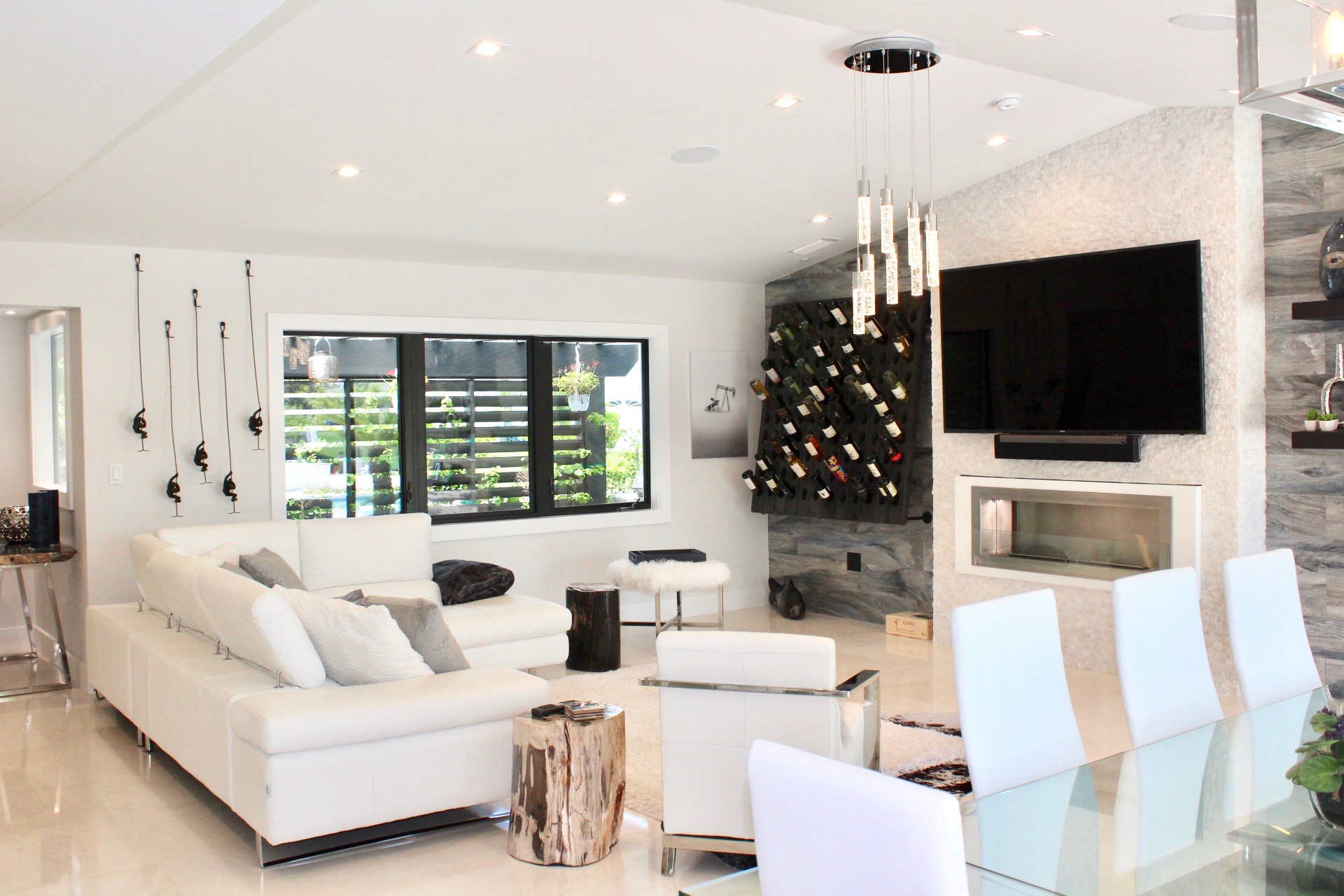 Wall Art/Entry Table/Side Table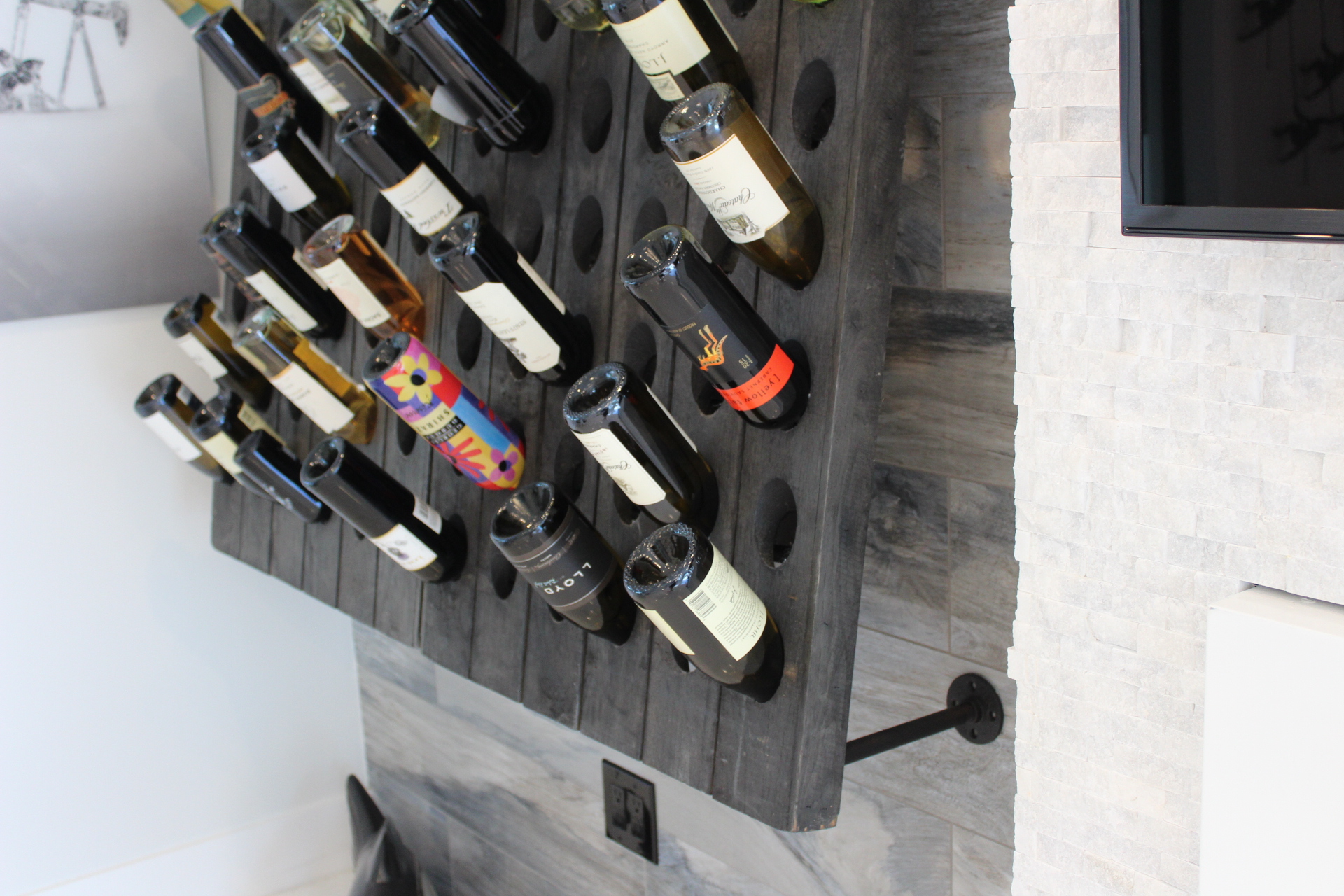 I love the unique, custom  wall wine storage. Pour me a glass!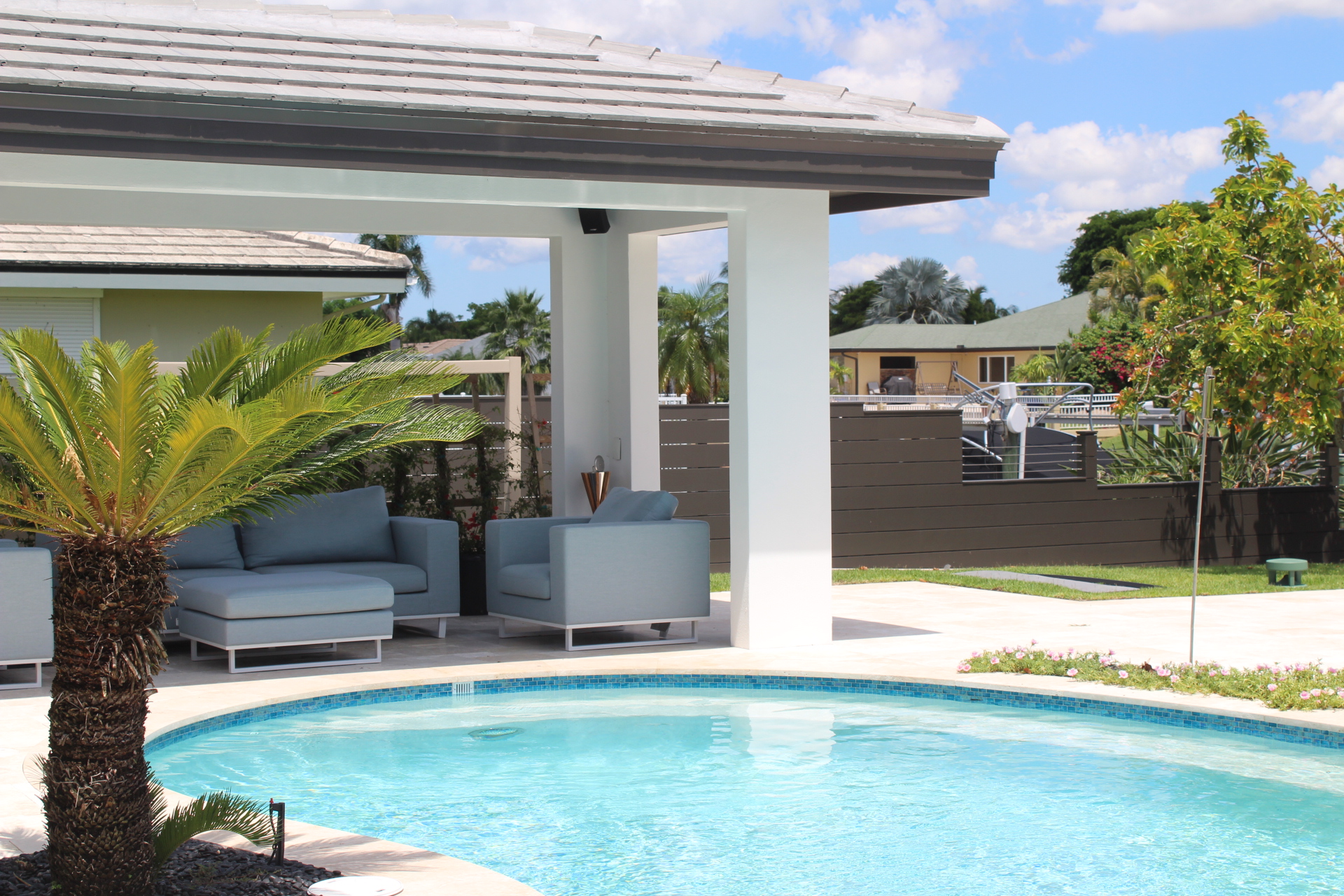 Look at this pool area! Honestly the photos do not do it justice. It is beautiful. It has the feeling of a mini resort.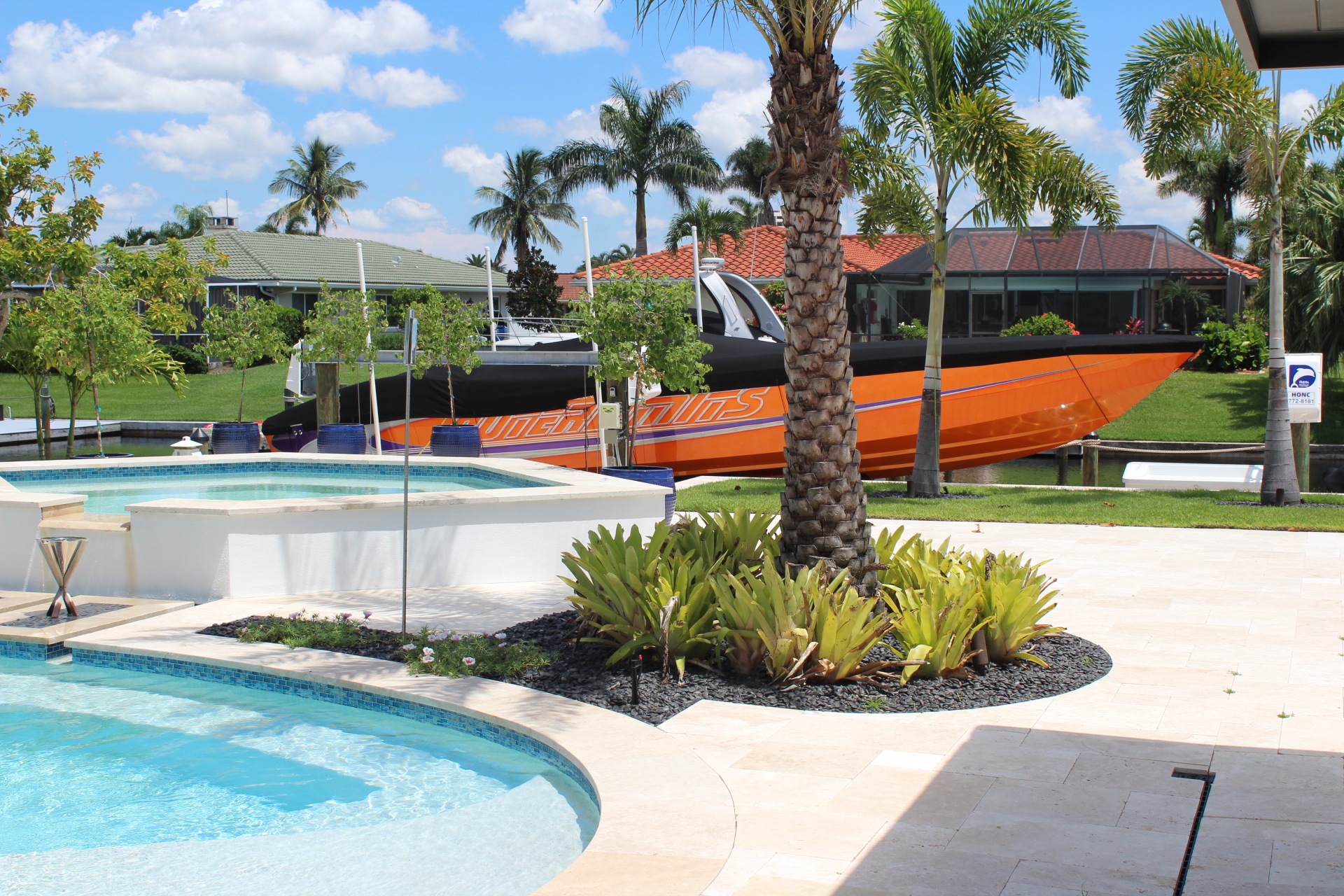 I love that they were able to re-imagine this small home and transform it into something wonderful without adding any square footage.  They did a fantastic job!
Thanks for reading!